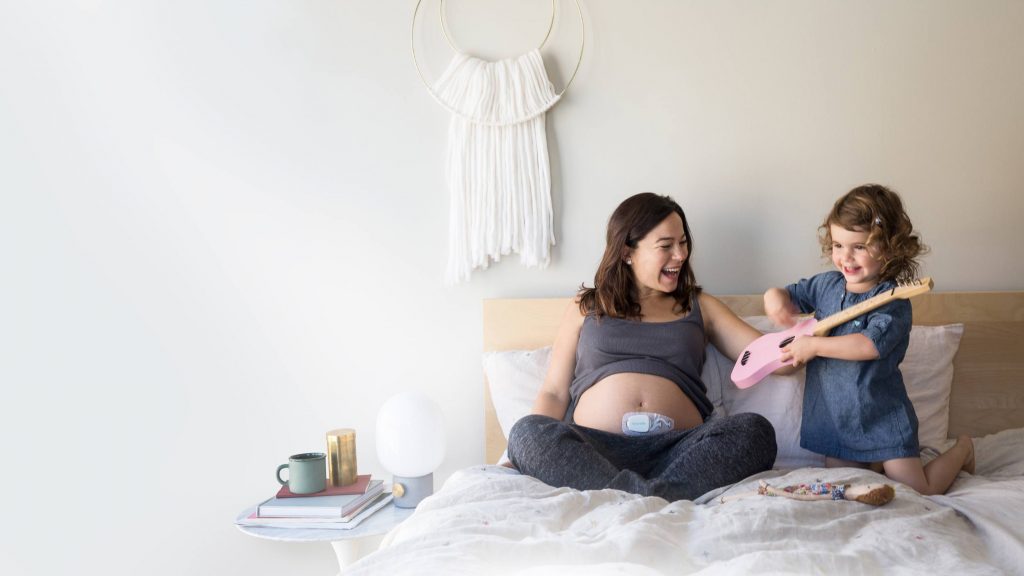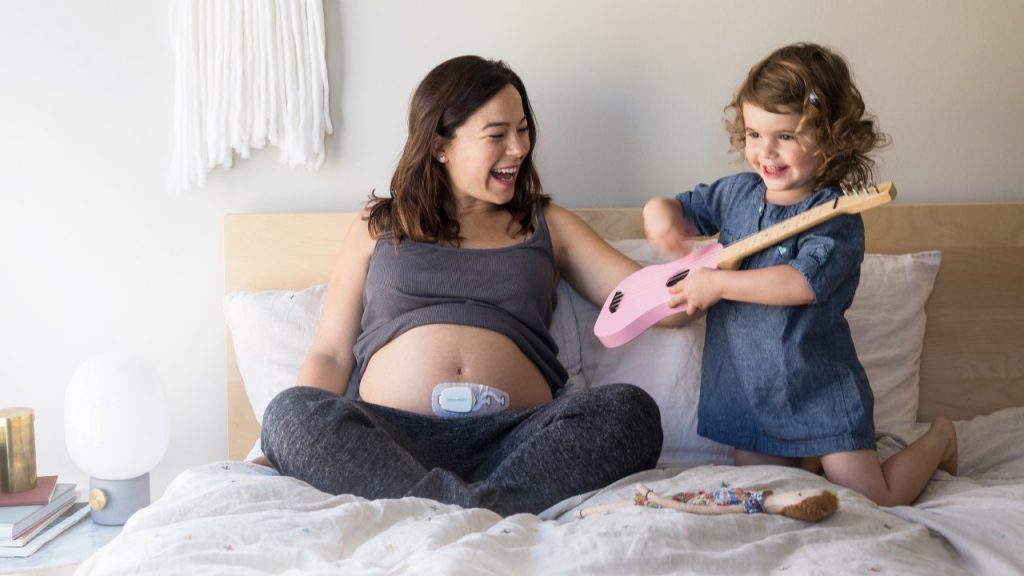 Take the guesswork out of pregnancy
Peace of mind. Delivered.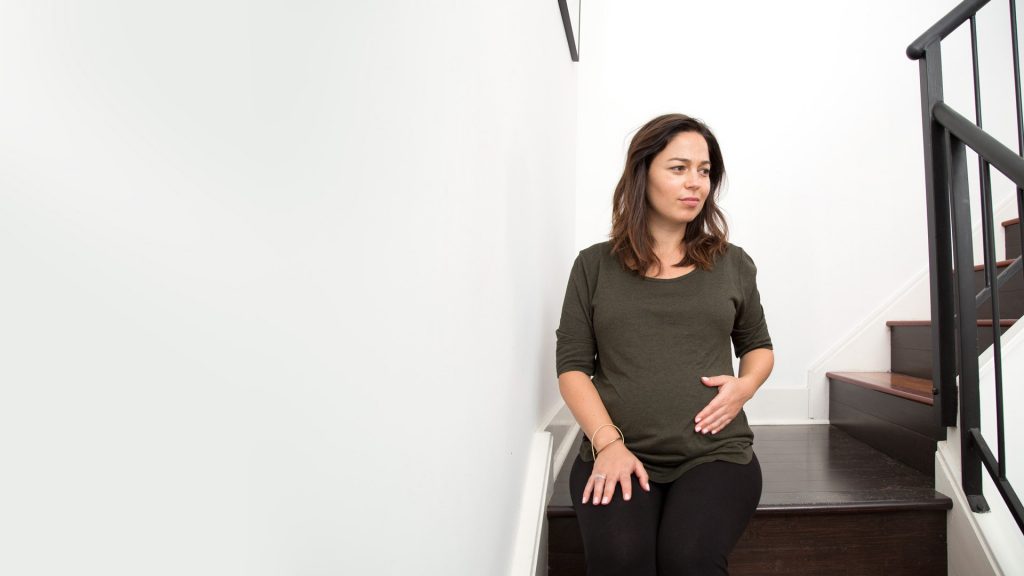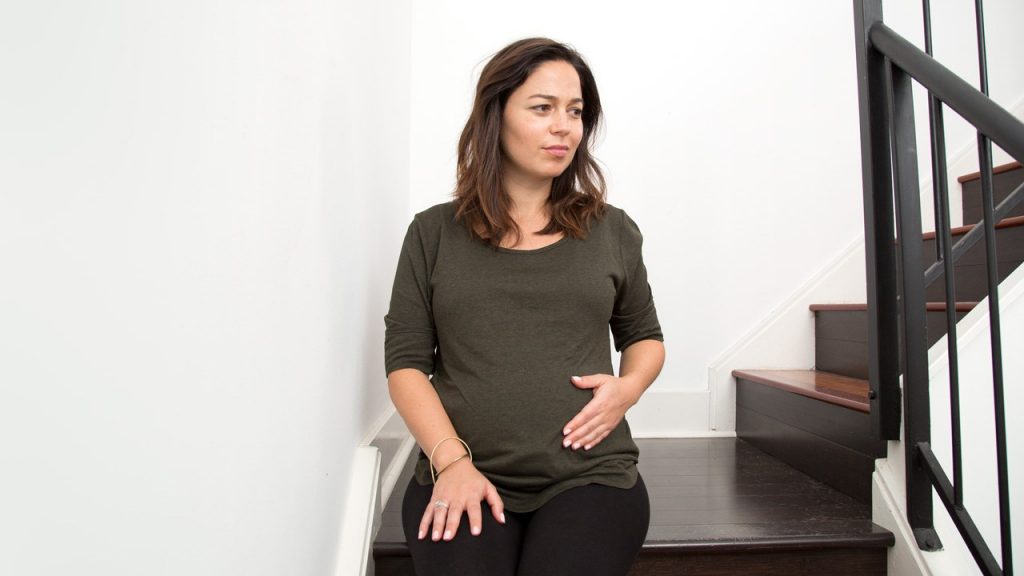 Is this a
contraction?
Every baby is on their own timeline and each pregnancy is unique. From early contractions to labor contractions, how do you know what is normal for you?
Introducing
Bloomlife is the only smart pregnancy tracker that automatically displays, tracks, and counts contractions.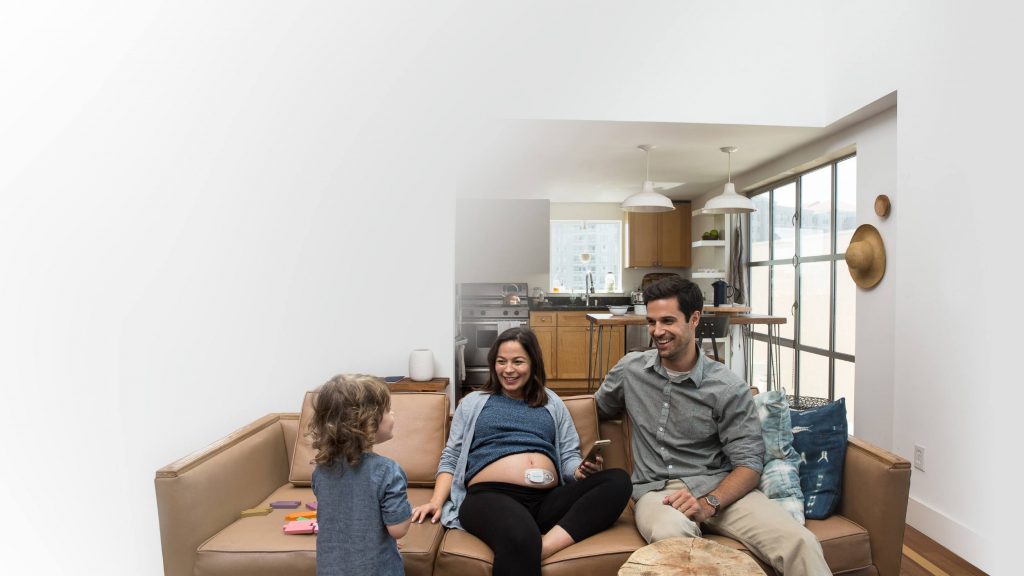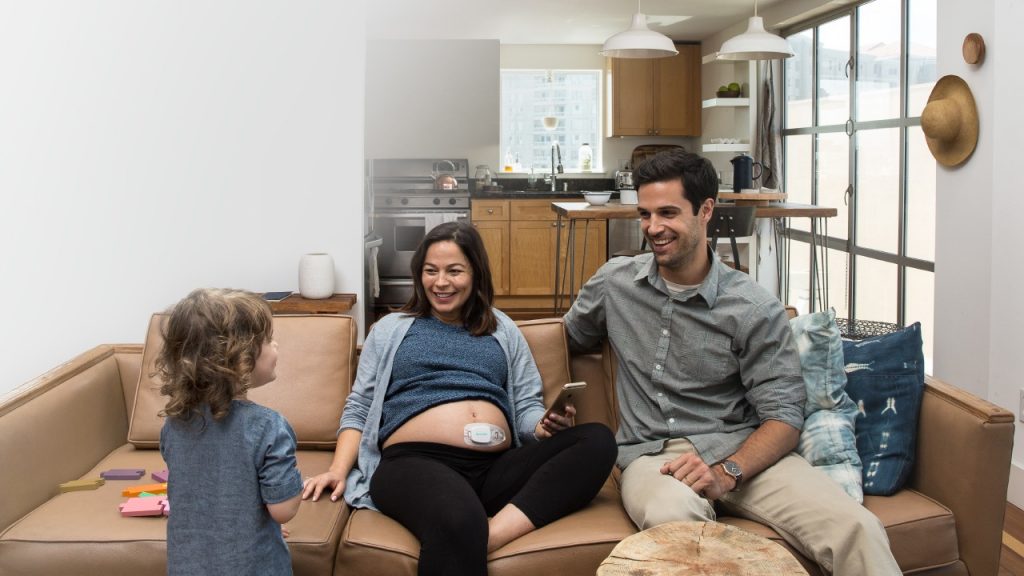 Your personal
Pregnancy companion
Bloomlife provides an accurate second opinion for peace of mind when it matters most.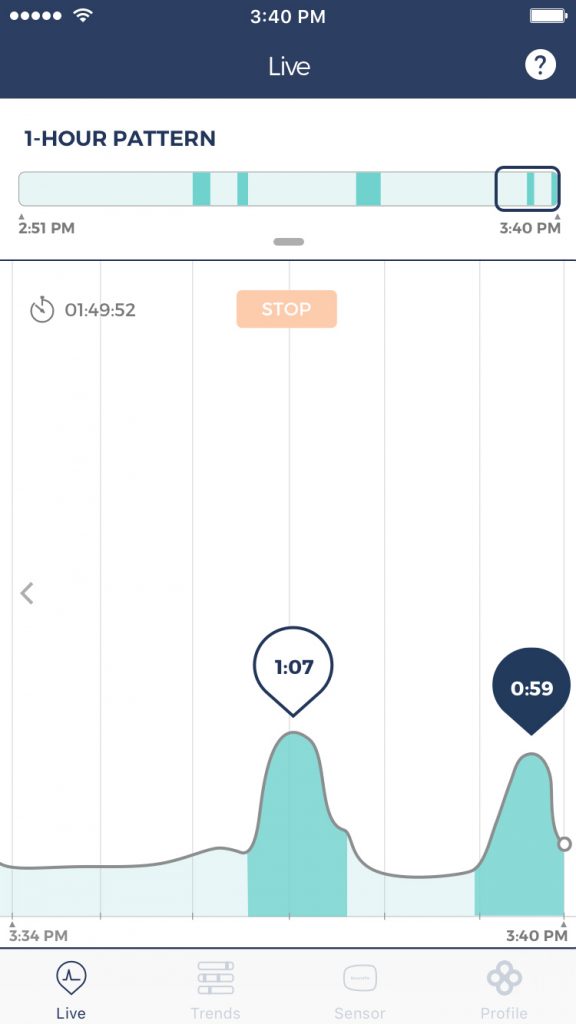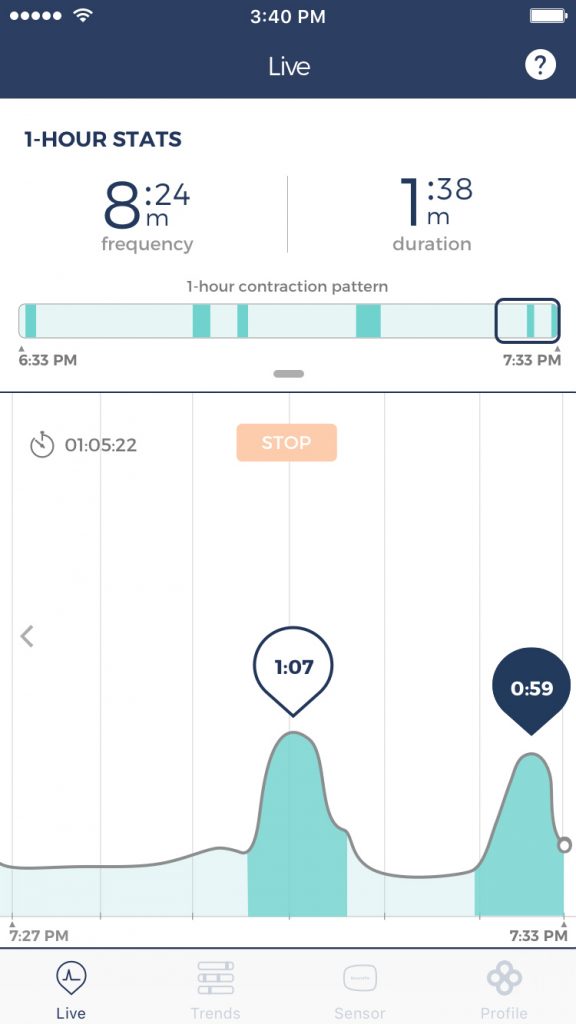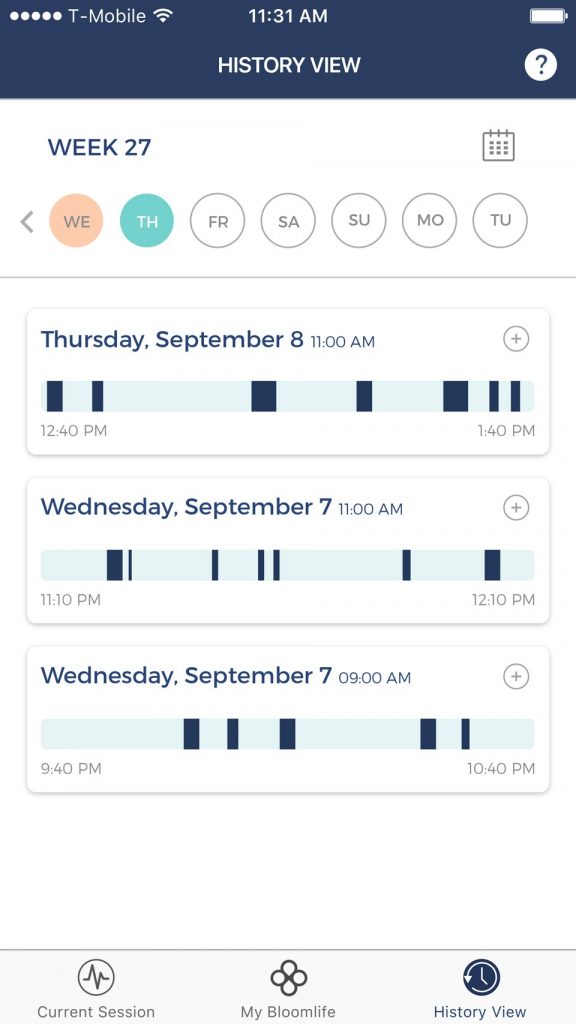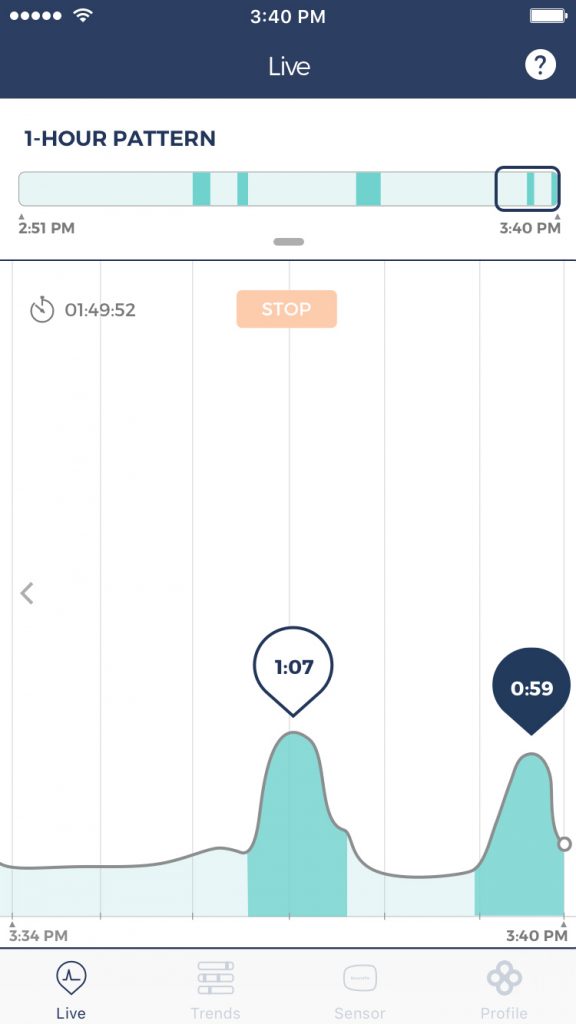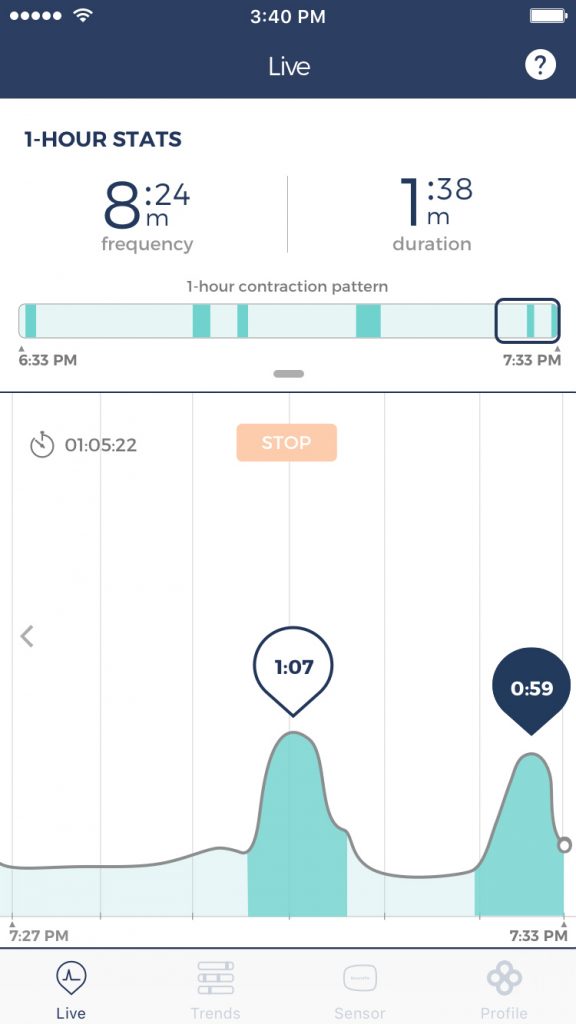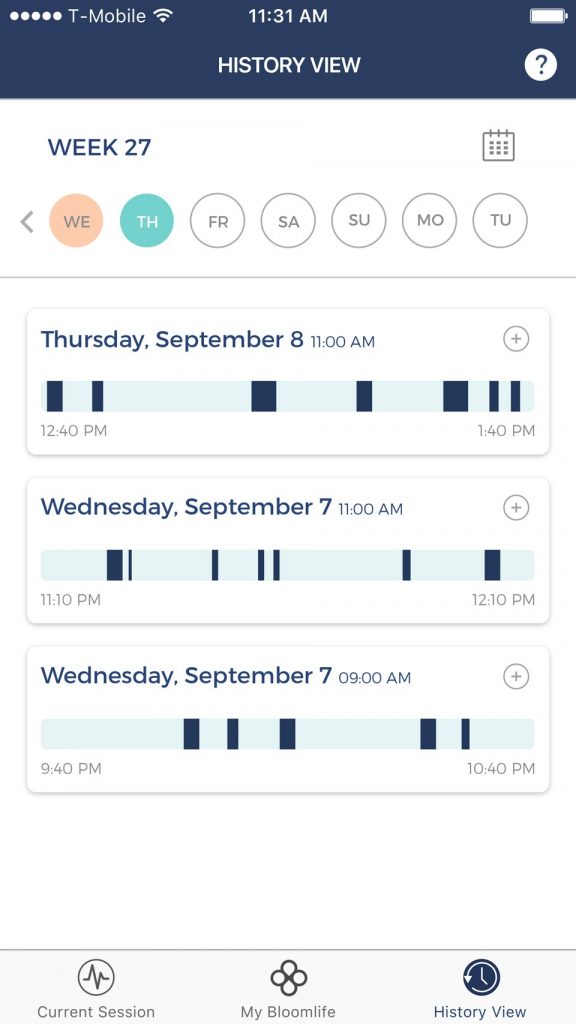 Need to know information
At your fingertips
Real time contraction view

Confirm that feeling and learn more about your body.
Automatic counting and timing

Know what's going on at a glance.
Trends view

See how your contraction pattern is changing leading up to the big day.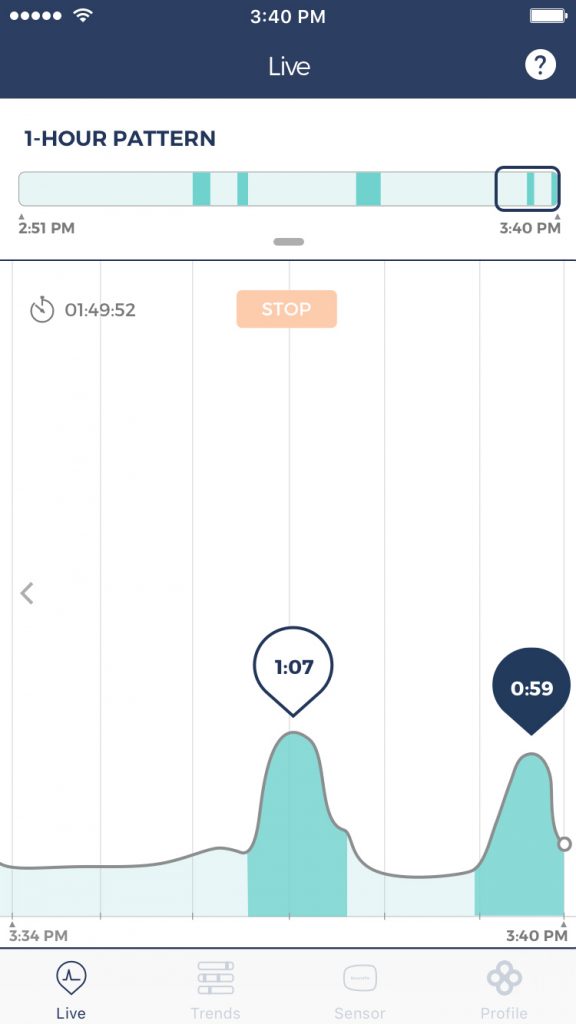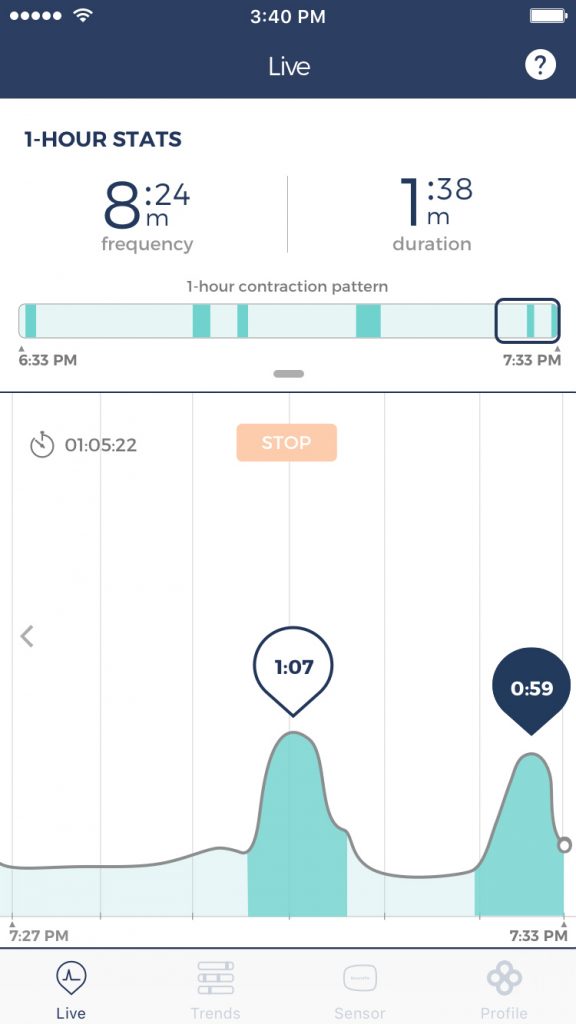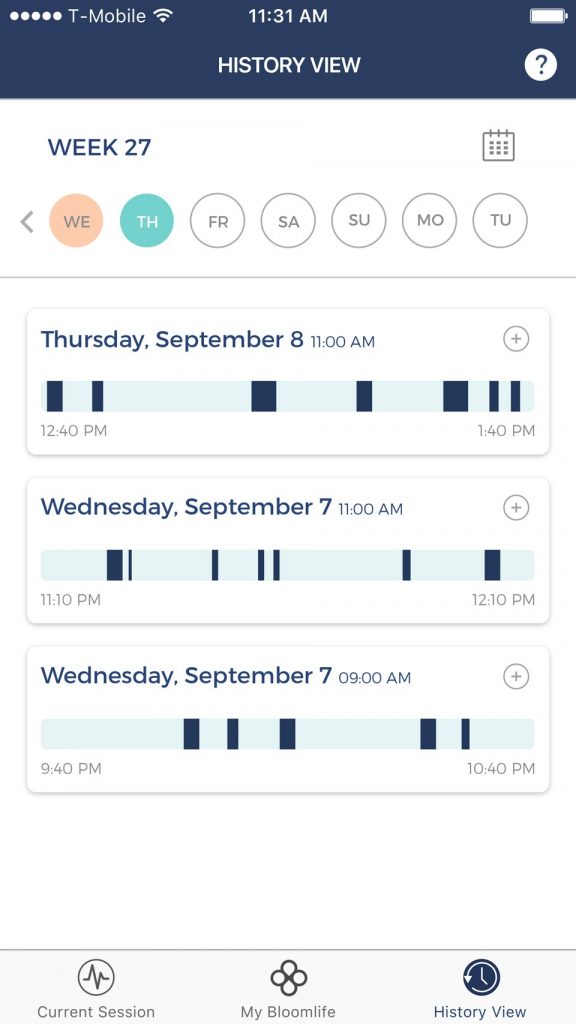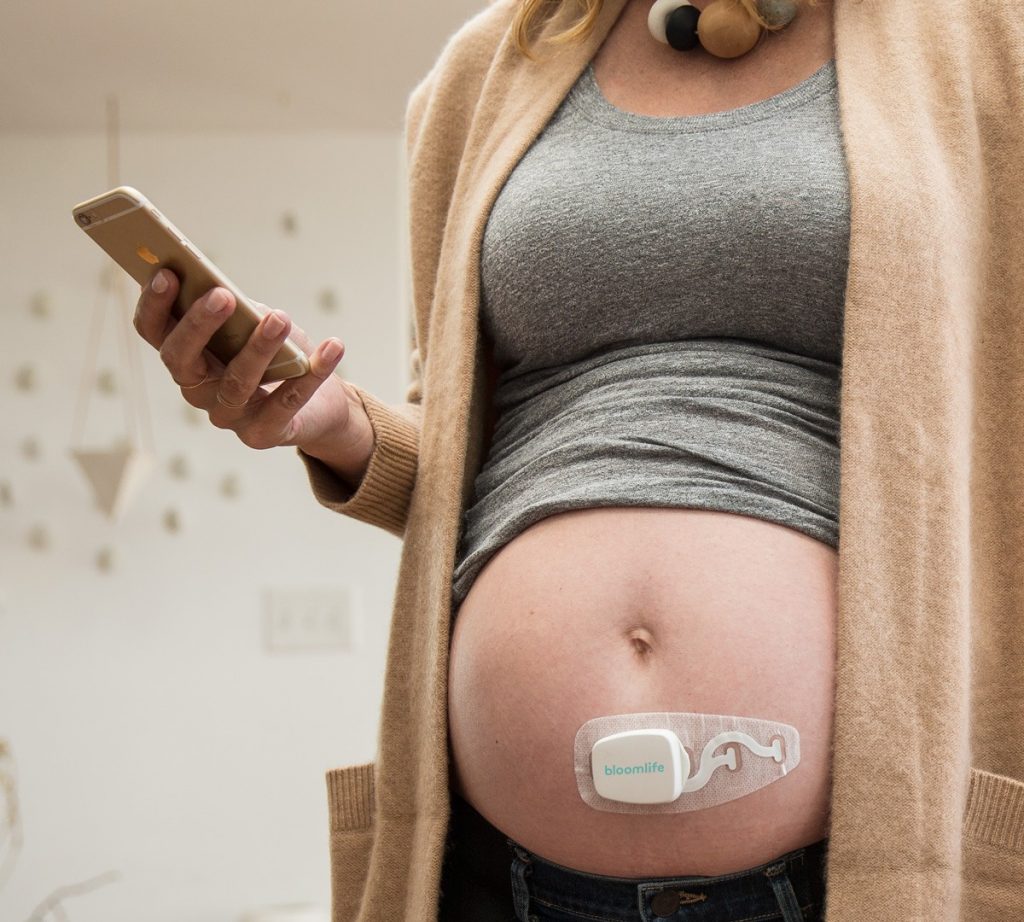 A clear and validating
Second opinion
Your pregnancy is unique and so are your contractions. With Bloomlife, learn more about your body from early contractions to labor contractions.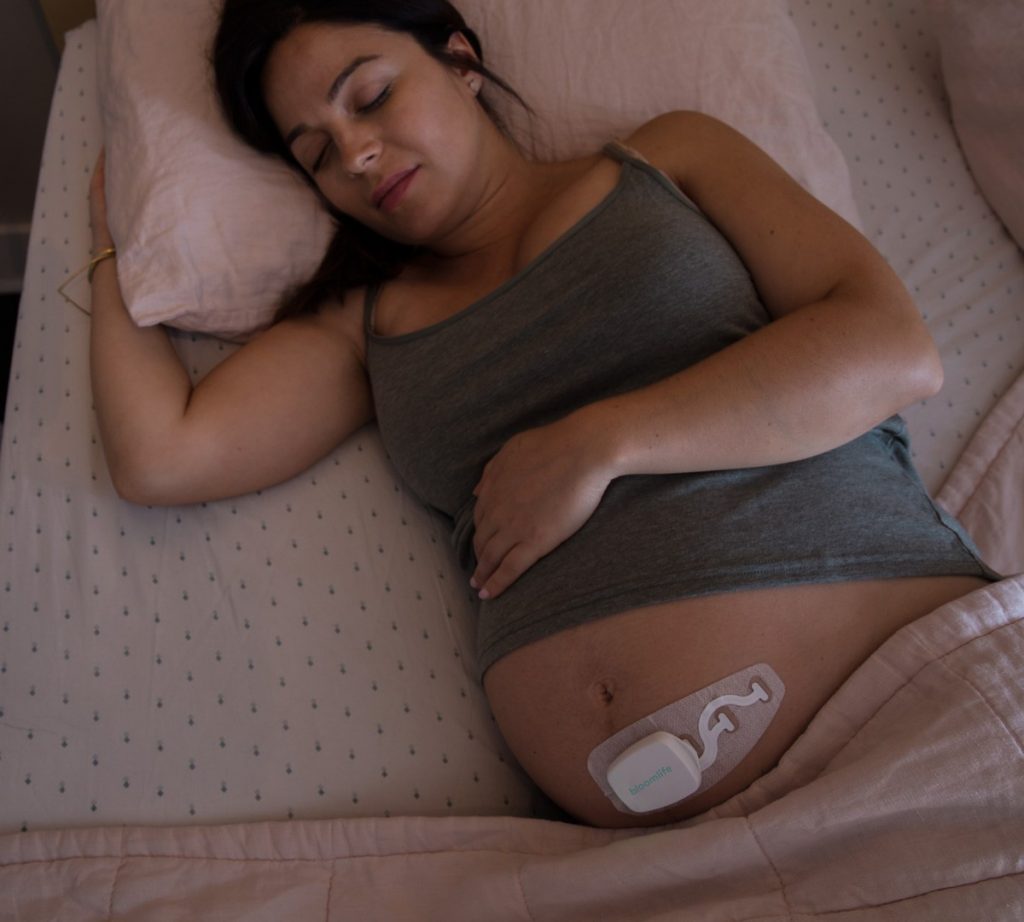 nightly reassurance
Safe and accurate
Comfortable and safe for overnight wear. Let Bloomlife keep an eye on things while you sleep, just in case you need to check in the middle of the night.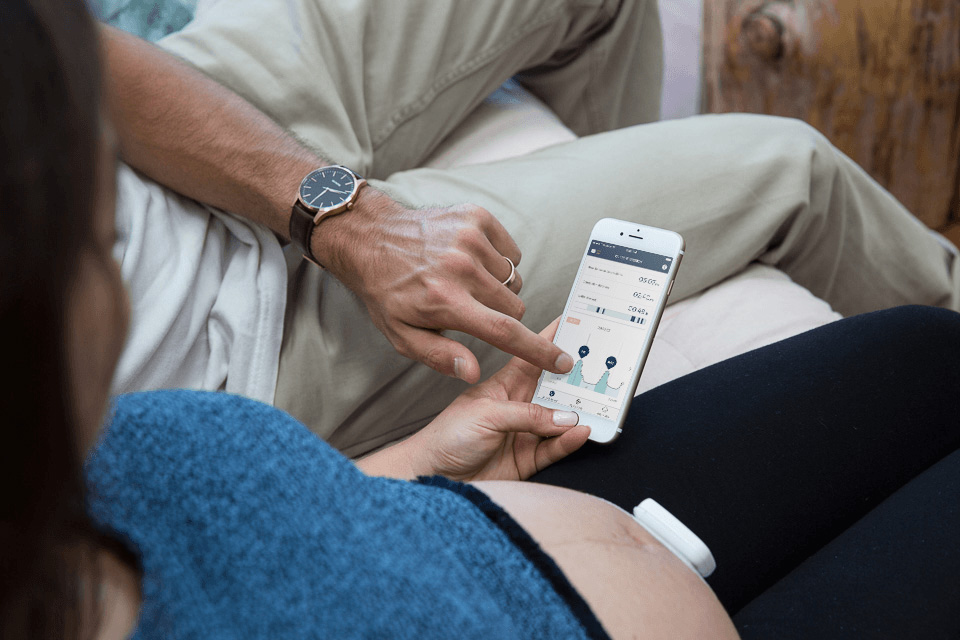 track confidently
Eliminate the guesswork
Put away the stopwatch, pen, and paper. Bloomlife automatically counts and times contractions so you know what's going on from a glance.
Advanced technology.
Backed by science.
My small, but mighty sensor has gone head-to-head with hospital based systems and shown to be just as accurate (but much cuter!).
Proudly manufactured in the US
Get it
when you need it most
Bloomlife is available through a simple rental model that is flexible to your needs.
Choose Start Date
Start now or reserve for later in your pregnancy.
Receive Bloomlife
Everything you need in one little box.
After baby arrives
Return with free shipping. We even refund up to two weeks from baby's birthday.
What Bloomlife moms say
(spoiler: they loved it)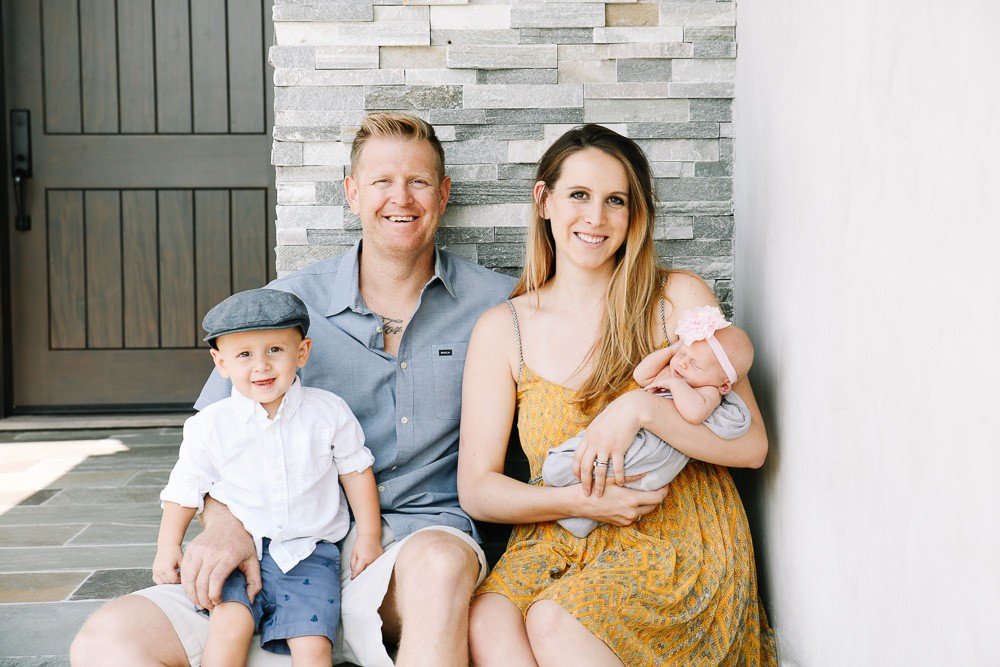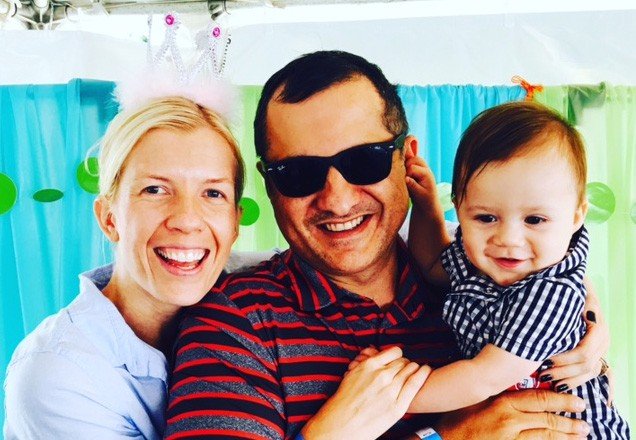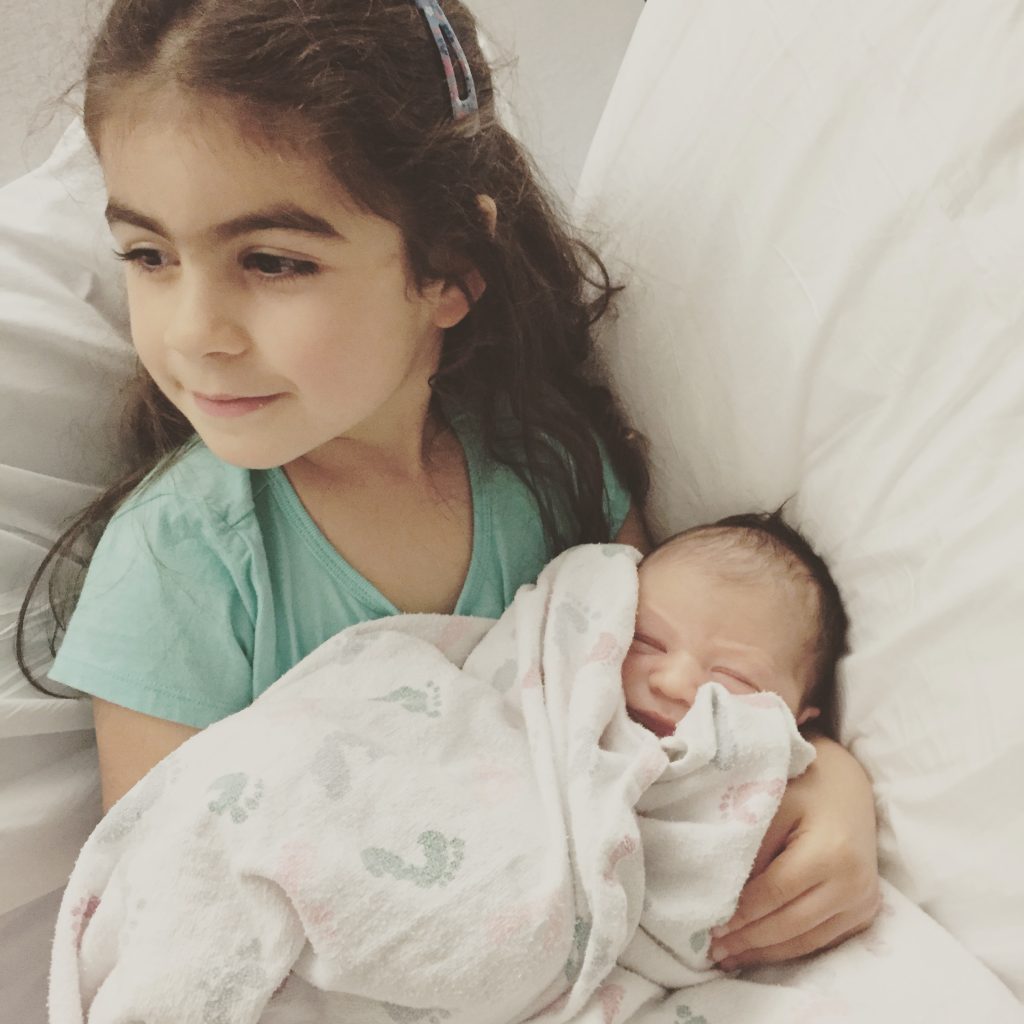 "Bloomlife helped make the final trimester journey that much smoother!"
Read Ally's story