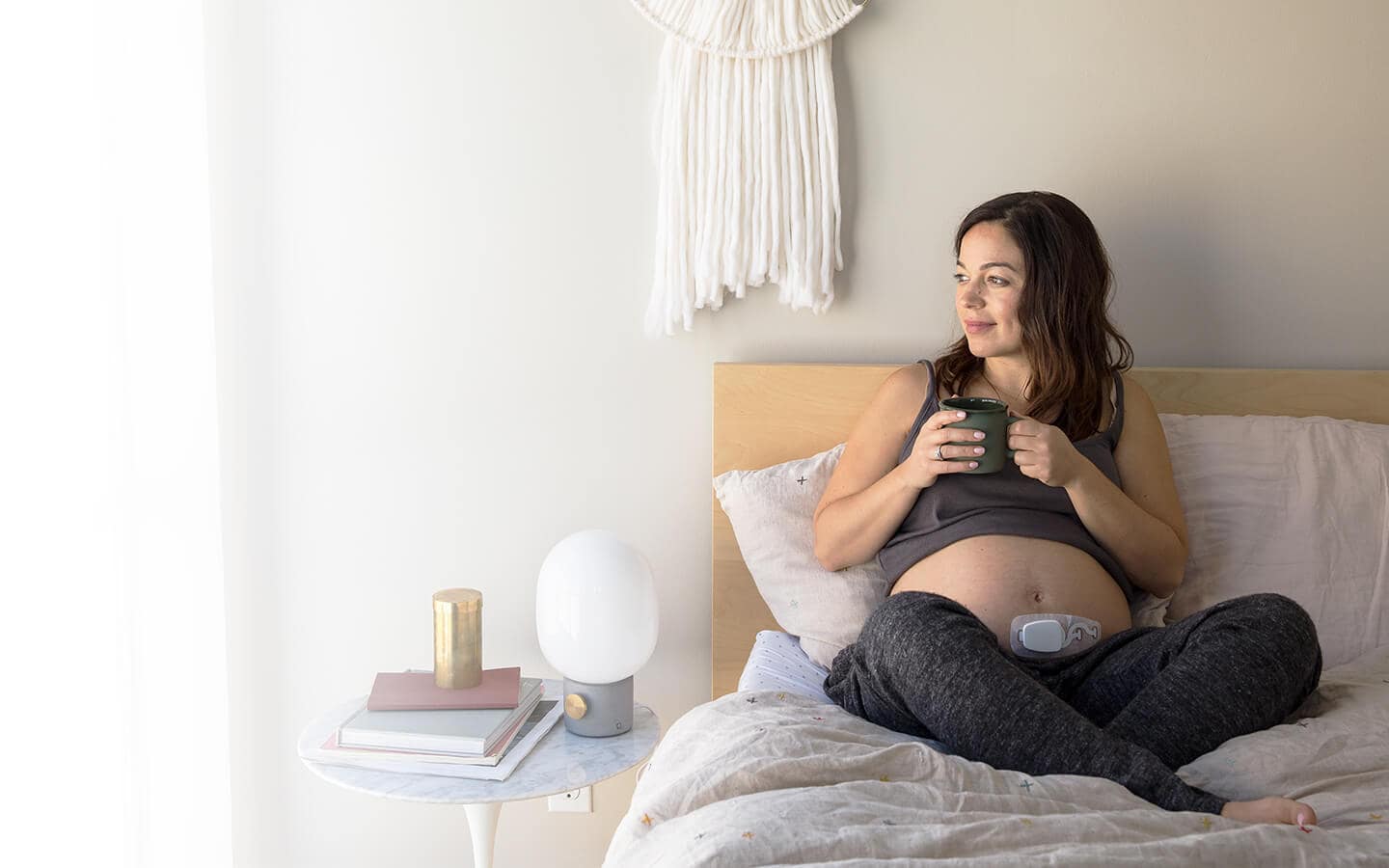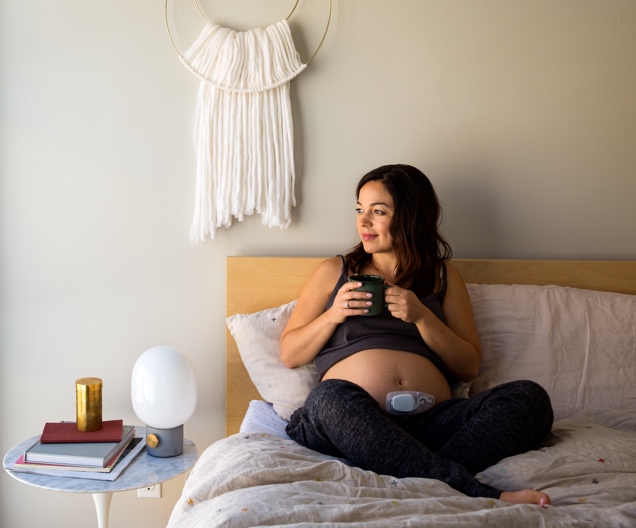 Now, tracking contractions is as simple as breathing.
(Though we know that's a bit harder these days.)

See, count, and time your contractions like never before
| | | |
| --- | --- | --- |
| Convenient | Insightful | Safe |
| Accurate information at a glance | Watch contractions in real time, even ones you might not feel | 100% passive—does not send energy into the body |
| Automatic, hands-free contraction counting and timing | Record and see contraction patterns, frequency, and duration | Accurate, reliable, and safe |
| Small, lightweight, and comfortable. Sticks to your belly—no straps or belts | Learn your personal baseline—what is natural for you | Trusted, award-winning technology |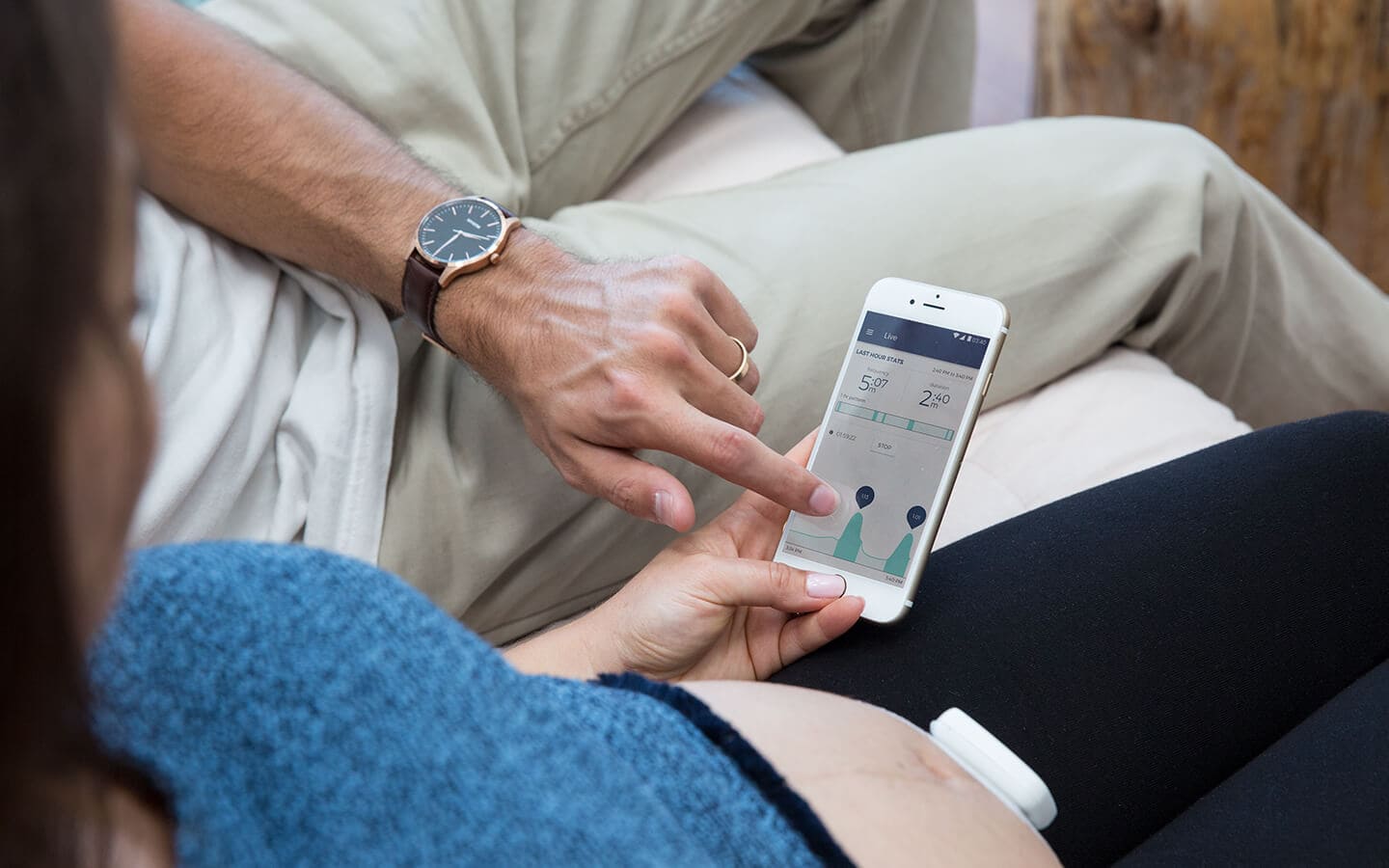 Comfortable and easy to use.
Bloomlife contraction tracker monitors real-time uterine activity for contraction frequency, duration, patterns and trends. Which translates into extremely helpful information for you and your partner.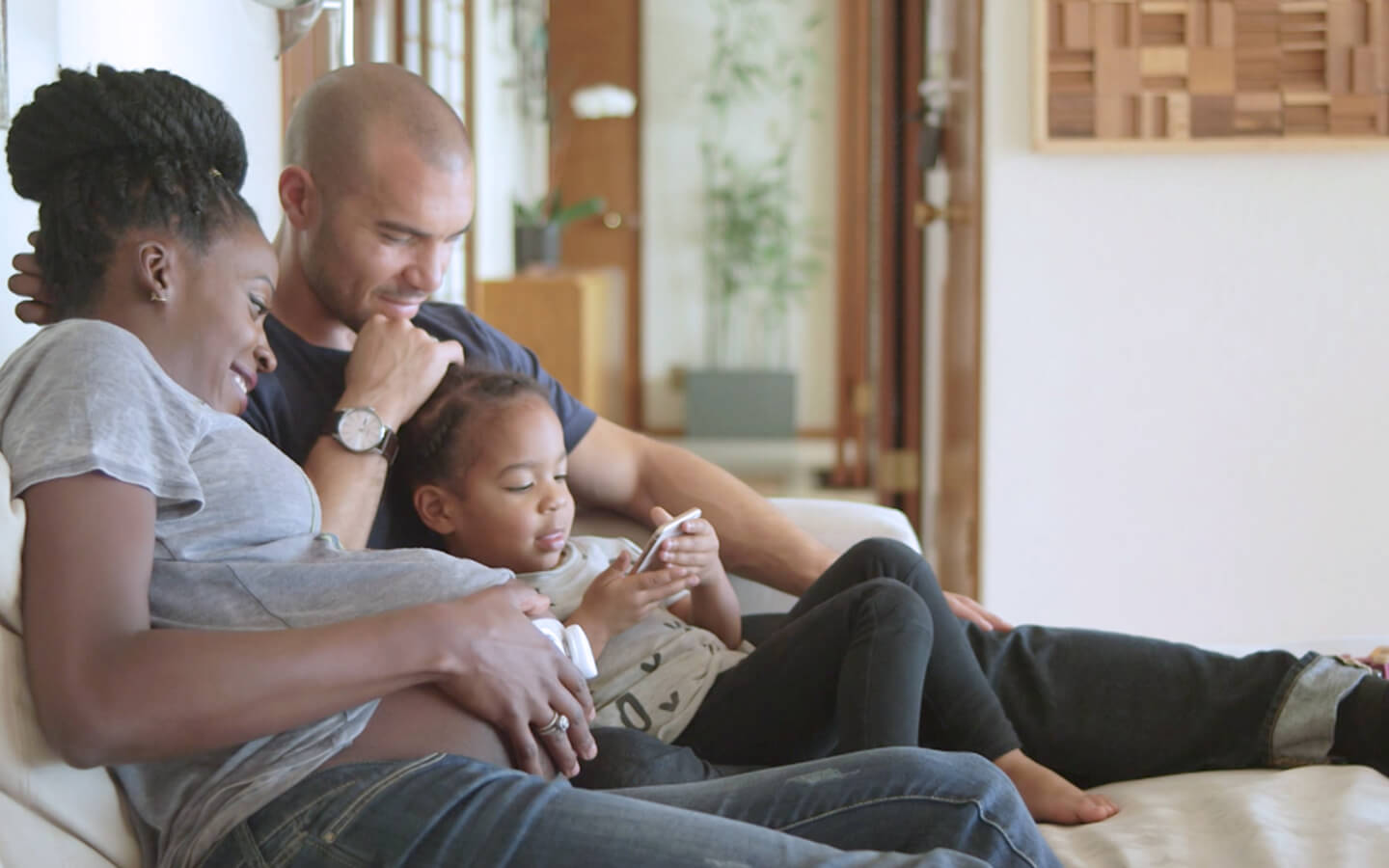 Shoes off. Feet up. Contractions monitored.
Conserve your energy for what's ahead. With Bloomlife contraction monitor you can rest at home and rest assured.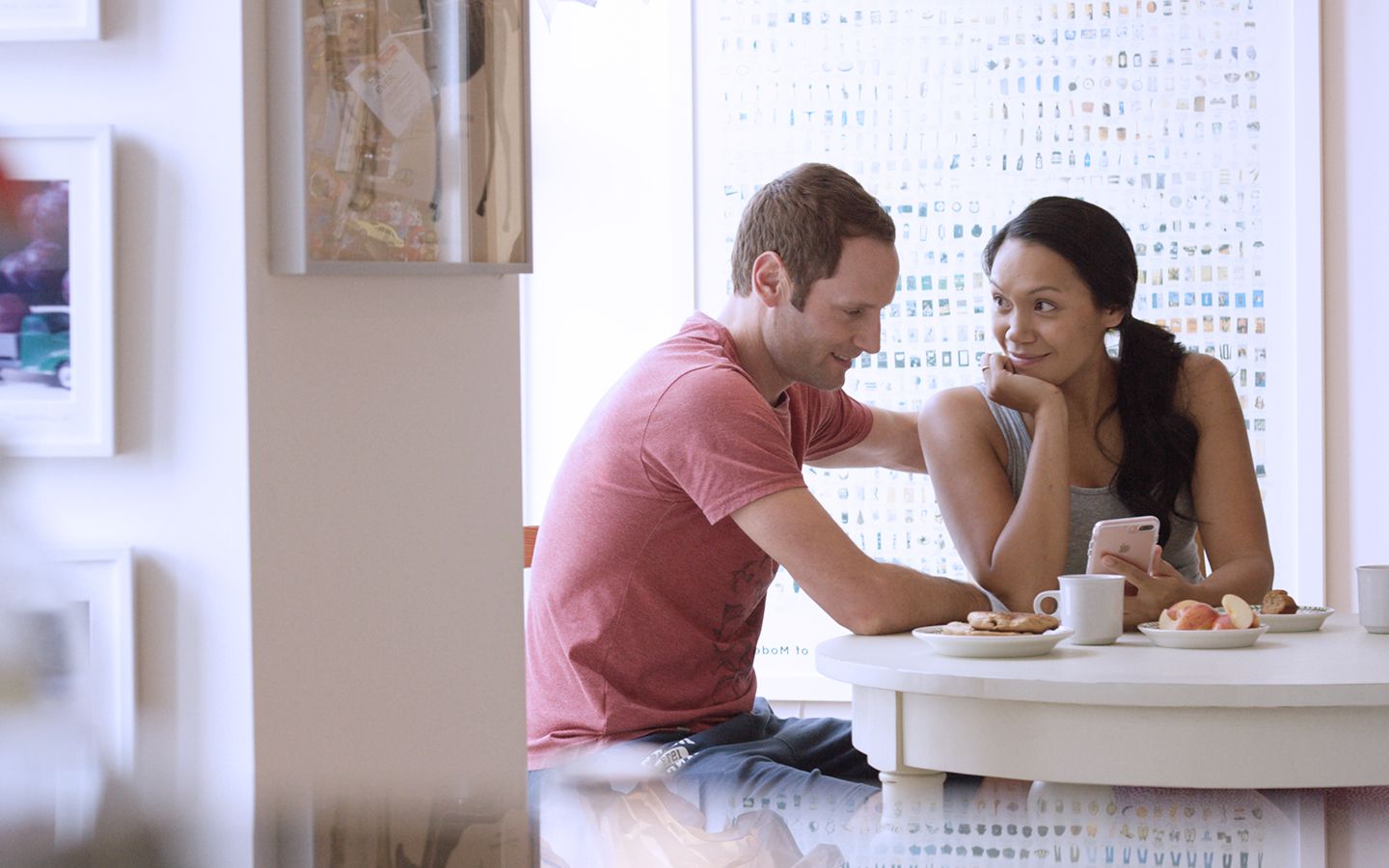 Experience it together.
Give your partner a window into what you're feeling. (Now if only we could figure out how to let them feel contractions, too.)
Even more Information
Check out what we're up to on our publication, Preg U, the smart girl's guide to pregnancy and parenting. And let us know what topics you want us to explore next!