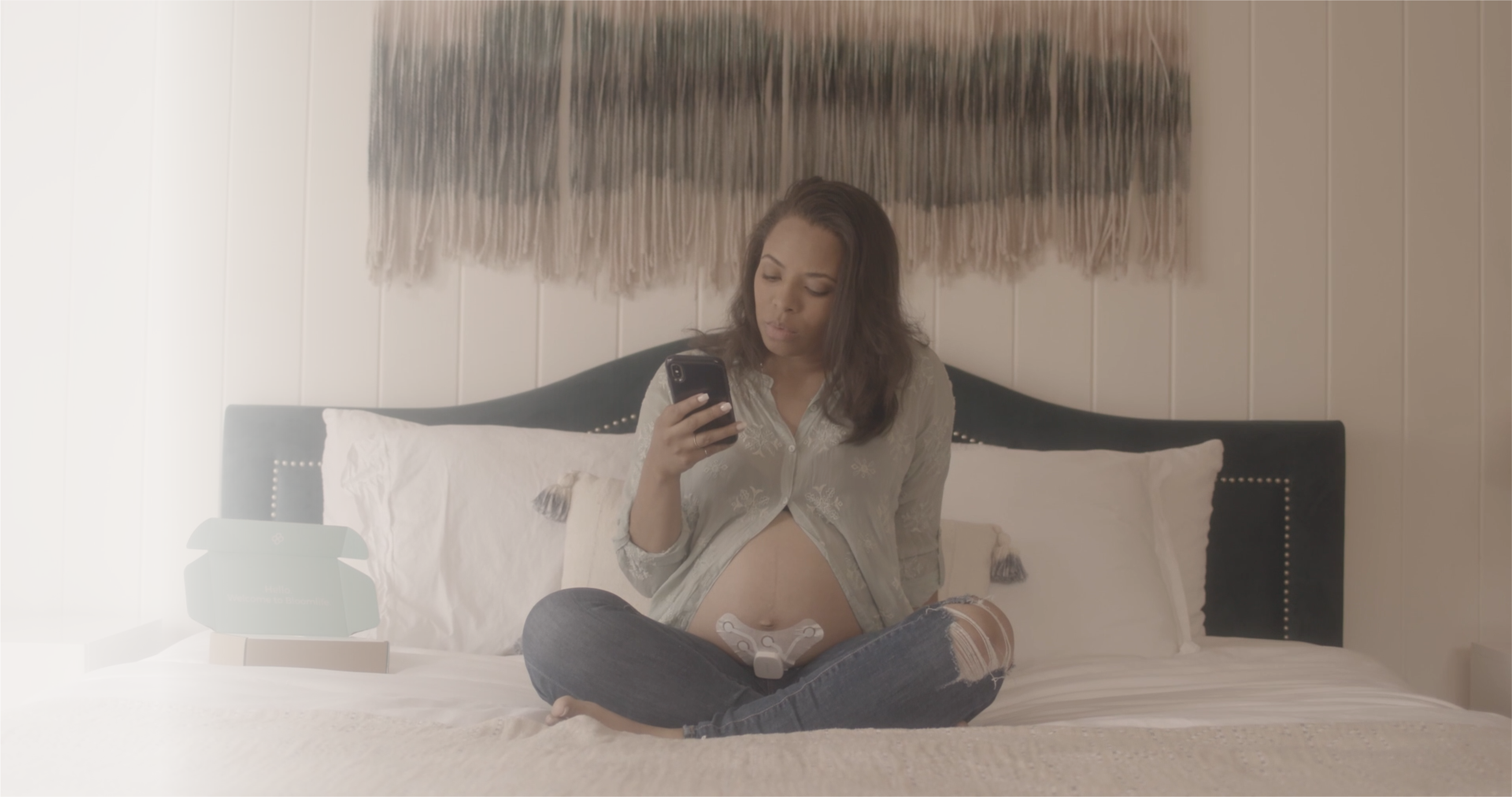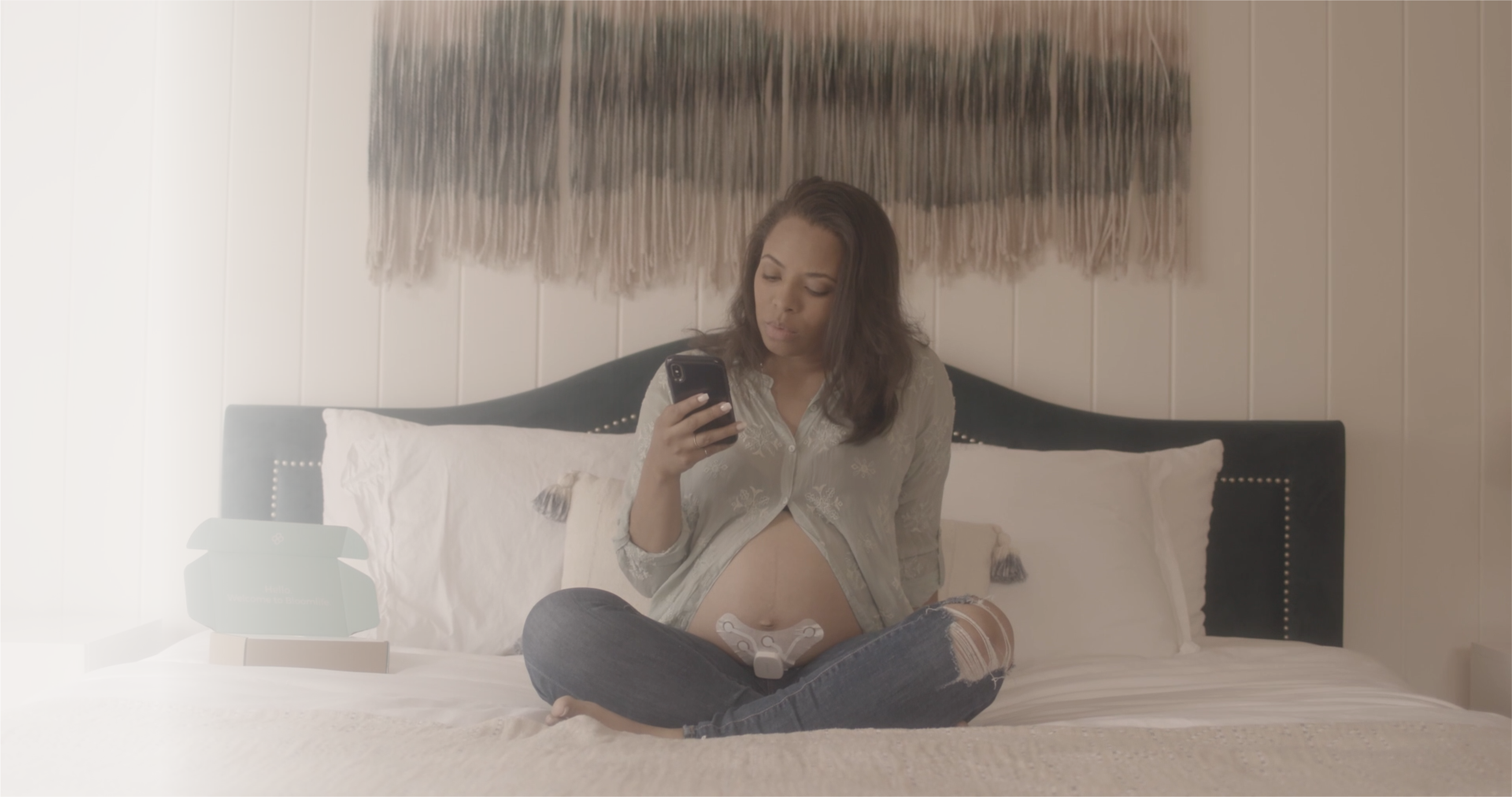 Igniting a maternal health revolution
Improving the health and wellbeing of women and their babies through personalized prenatal care.
The heartbreaking state of maternal health has life-long impacts on mothers and babies.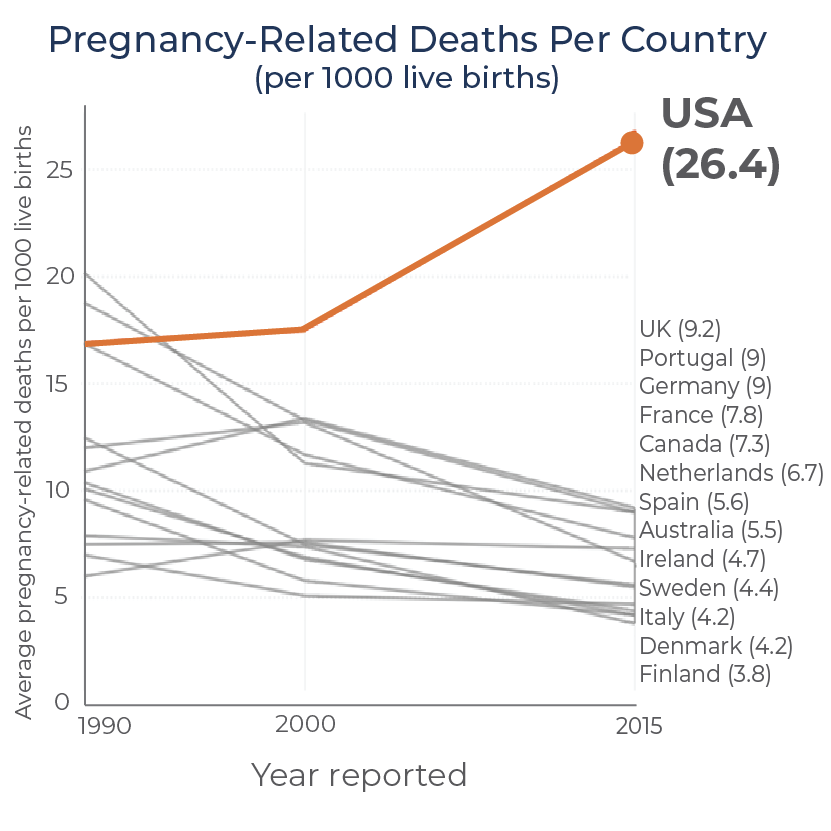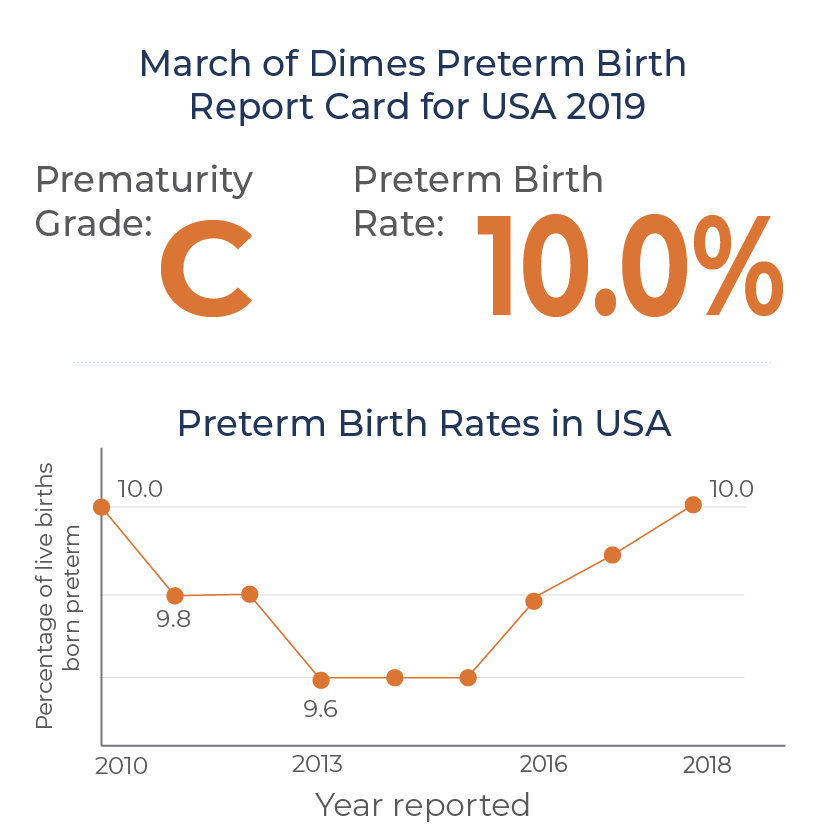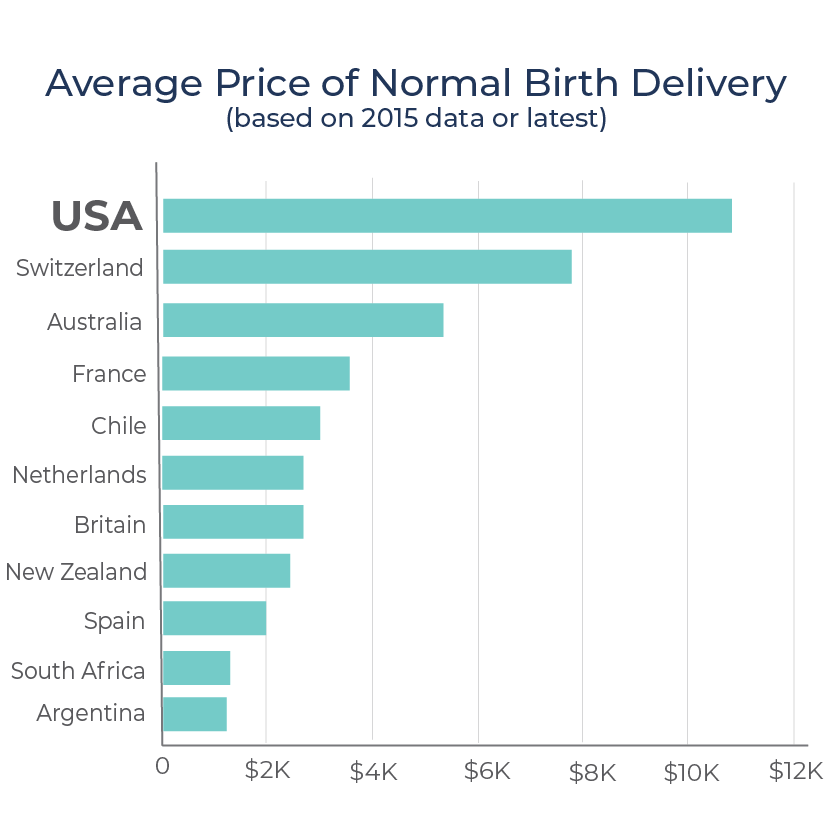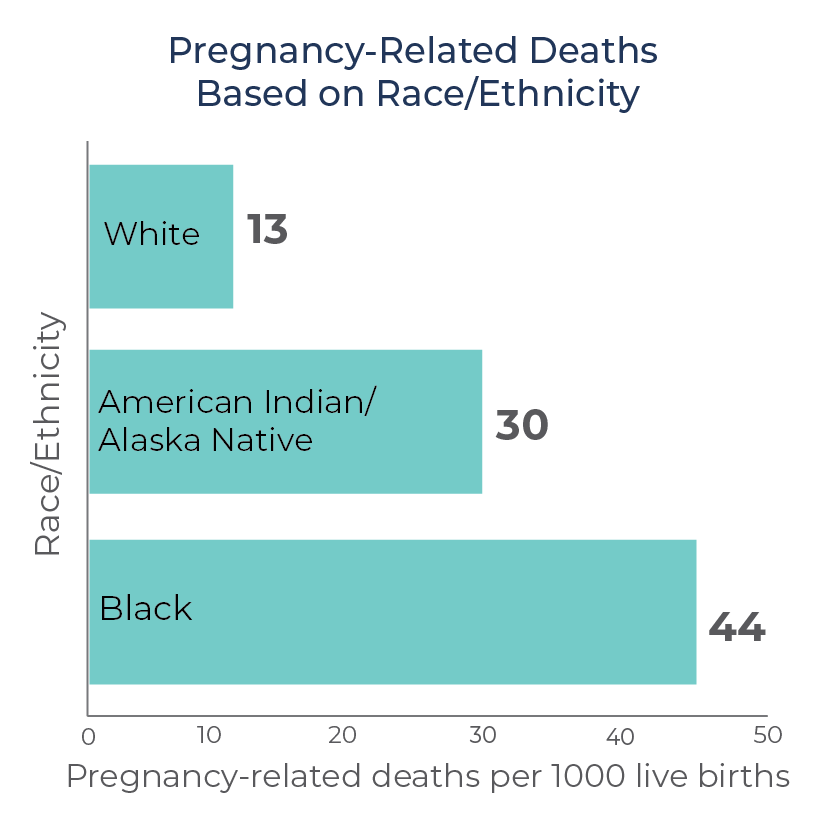 We can do better.
We must do better.
Bloomlife is bringing long overdue innovation to maternal health.
We are building a remote prenatal care platform using the most advanced combination of technology, data science, and medical expertise. With the goal of improving the quality of care for women, providers, and health plans, this platform aims to:
Increase access
Remote monitoring of critical maternal and fetal health parameters conveniently from home.
Empower women
Real-time feedback and educational content to take the guesswork out of pregnancy.
FACILITATE trust-building
Enhanced doctor-patient communication, the bedrock of prenatal care.
ImprovE risk stratification
Comprehensive longitudinal data to improve risk stratification, personalize prenatal care, and improve outcomes.
Grants, Awards, and Partners
Bloomlife has been recognized for its vision and potential to impact lives globally. We are supported by mission aligned partners all over the world.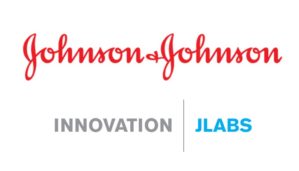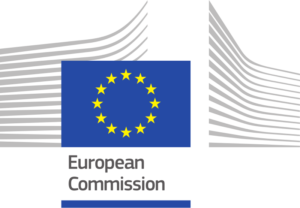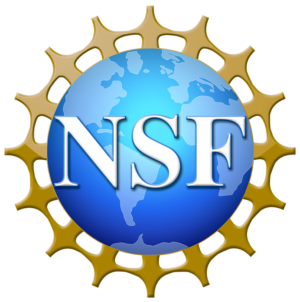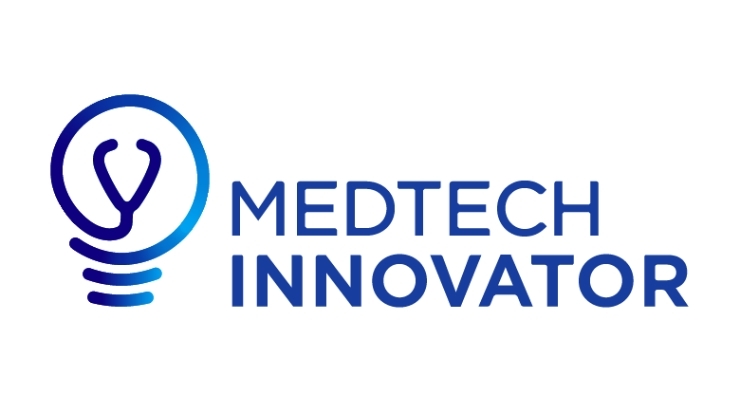 Bloomlife is pioneering the future of prenatal care….
For women
Providing peace of mind and trustworthy information when it matters most.
For clinicians
Improving communication and more effectively predicting and managing risk
For researchers
Advancing breakthrough research on pregnancy to improve clinical care.