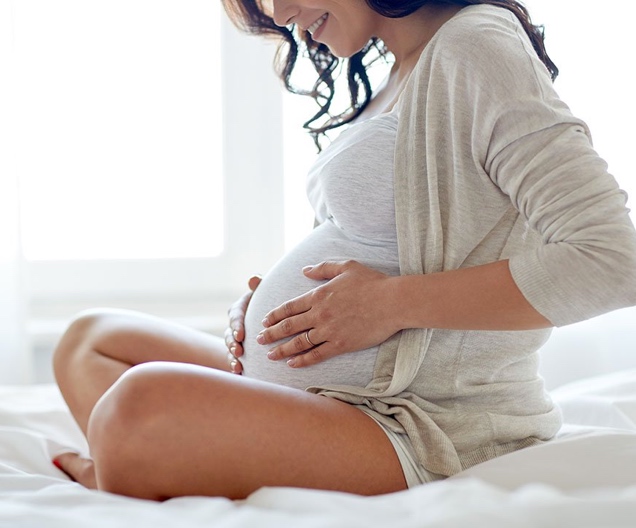 The mind and body are intimately connected.
Especially when it comes to pregnancy, labor, and birth.
Research shows that stress can affect a woman's pregnancy, view on birth, her pain levels during labor, labor progression and postpartum recovery.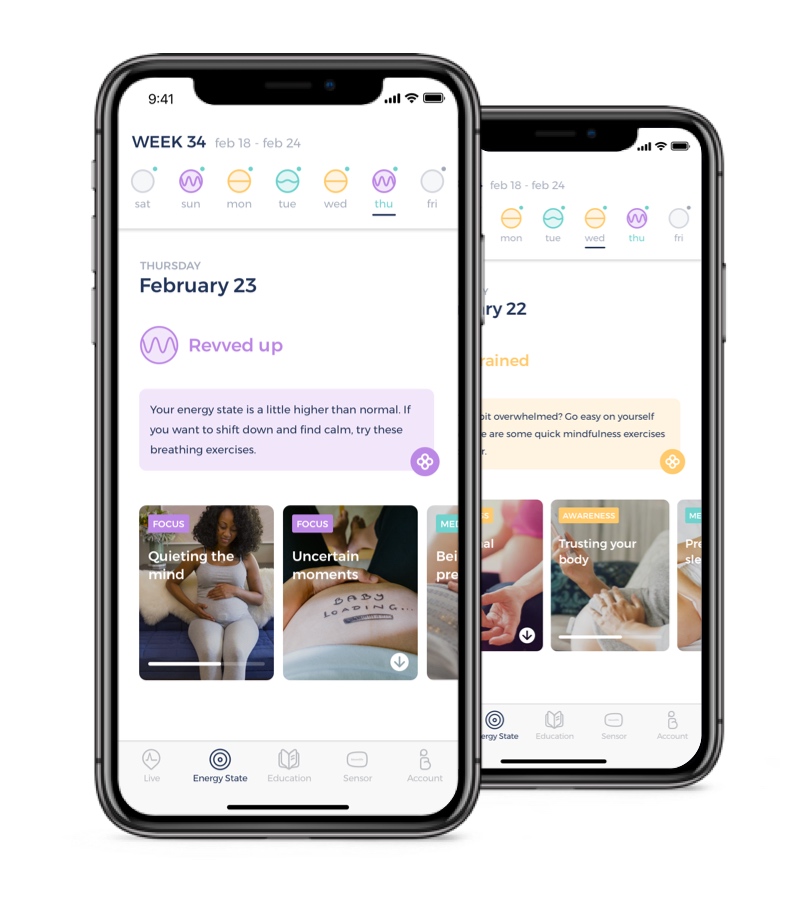 A healthy mama for a healthy baby.
Bloomlife detects changes in your stress levels and helps restore balance through simple breathing and mindfulness activities. We designed Bloomlife Energy State to:
Track your stress and state of mind.
Give you personalized breathing and mindfulness exercises.
Reserve now to be the first to try Bloomlife Energy State.