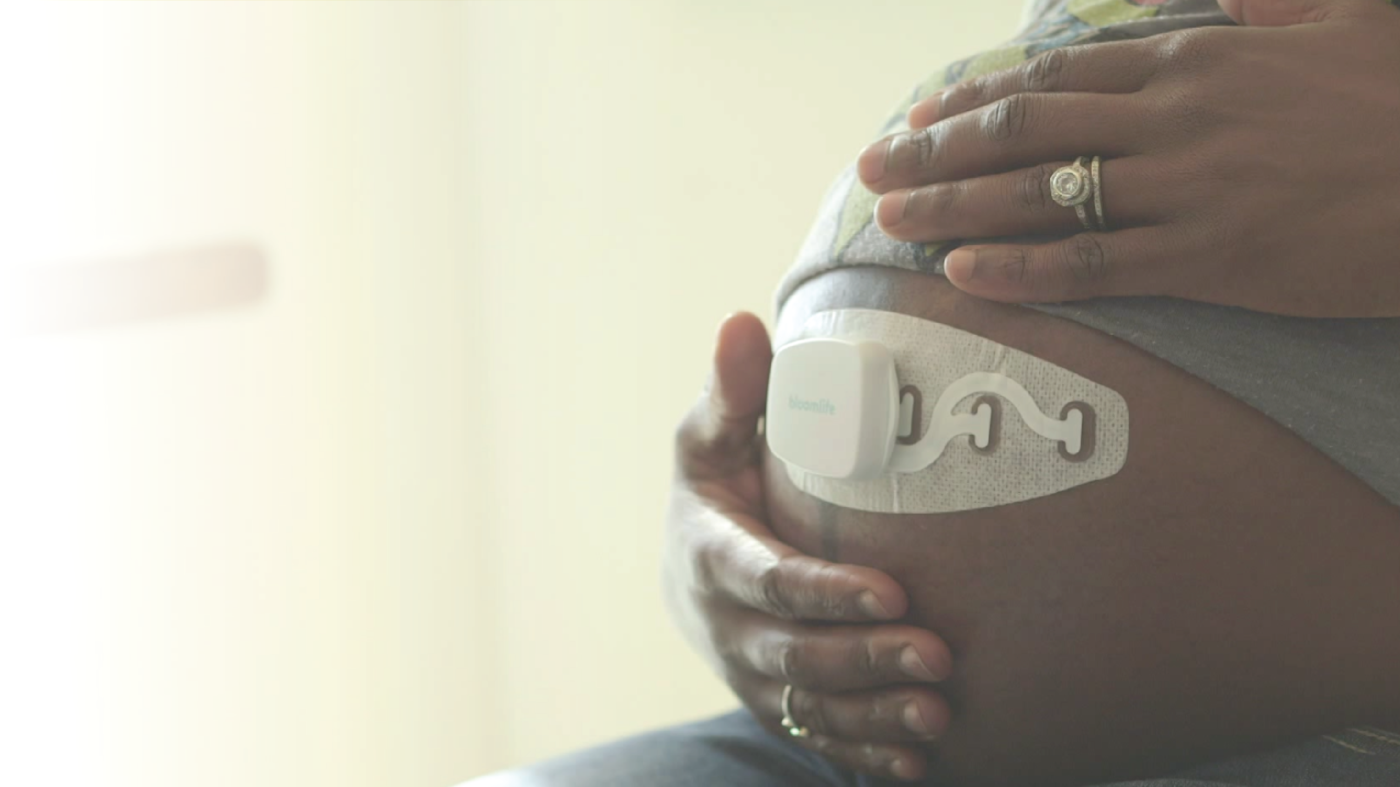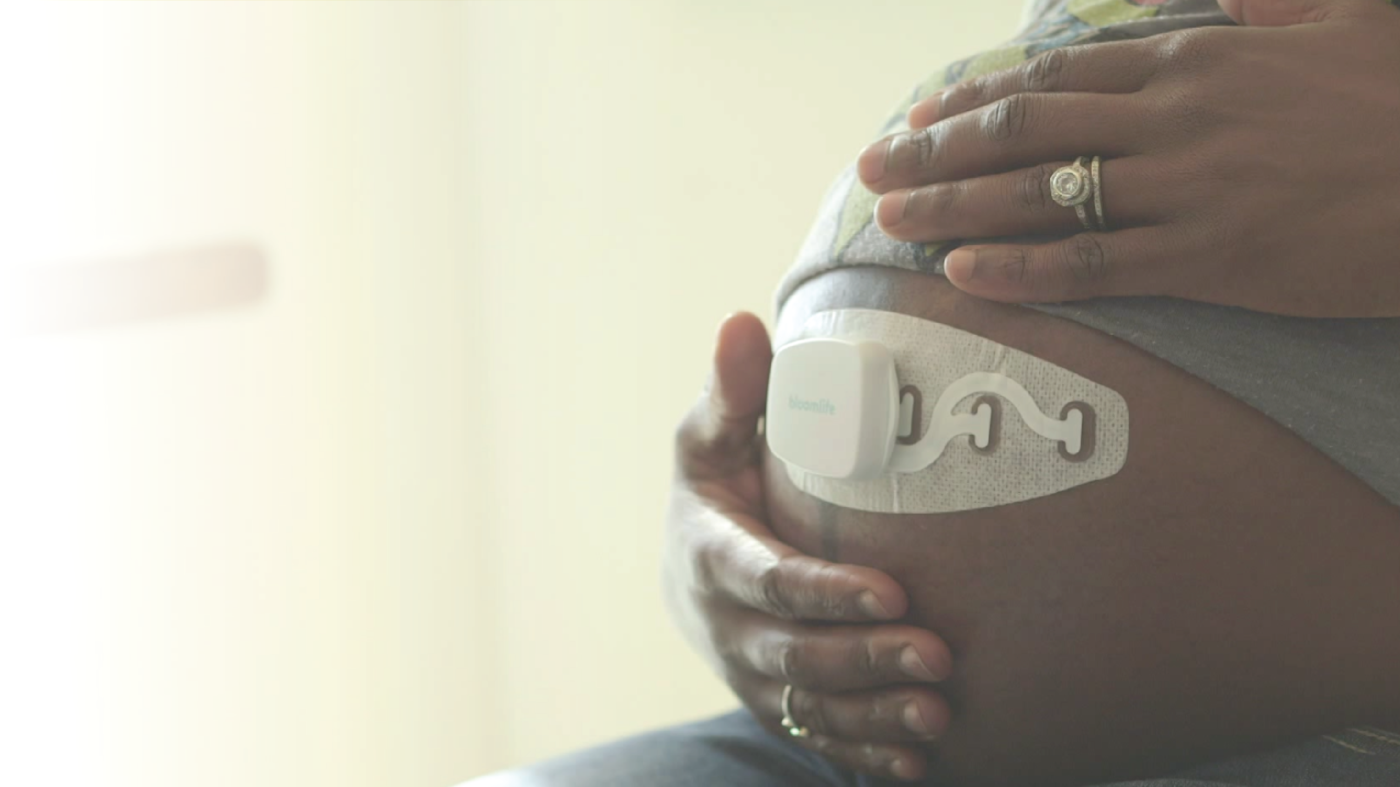 Hands-free, cord-free, stress-free contraction monitoring.
There's feeling, and then there's knowing. With Bloomlife Pregnancy Tracker, you have all the data you need at your fingertips so you can see exactly what you're feeling (or not feeling yet) in real-time.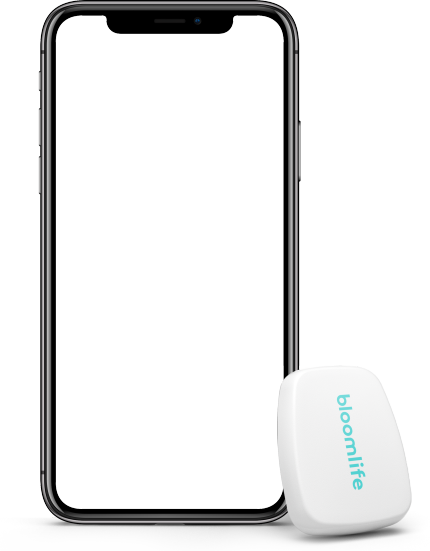 A simple way to
know what's going on
Wait, was that a contraction?

How long? How many? Bloomlife Pregnancy Tracker is the key to seeing your contractions in real-time, from the comfort of home.

What's my body's rhythm?

Bloomlife Pregnancy Tracker helps you discover your body's natural rhythms and better understand your patterns.

Give your partner a window into what you're feeling.

You're all in this together. With Bloomlife Pregnancy Tracker, it's simple to share your instincts and communicate with those on your team.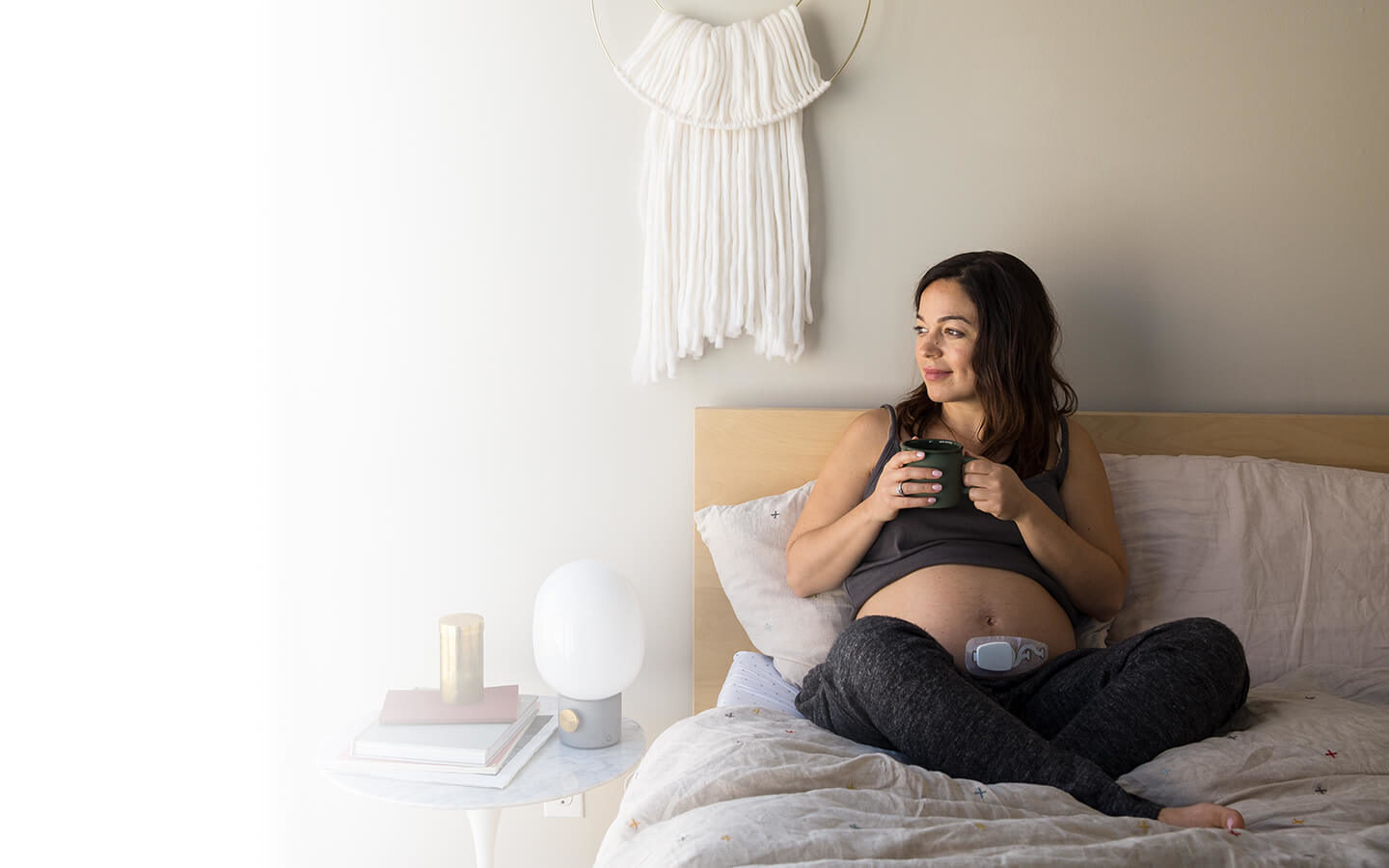 Proven technology
Bloomlife Pregnancy Tracker has been thoroughly tested for accurately measuring and timing contractions. It's 100% passive and safe for continuous use.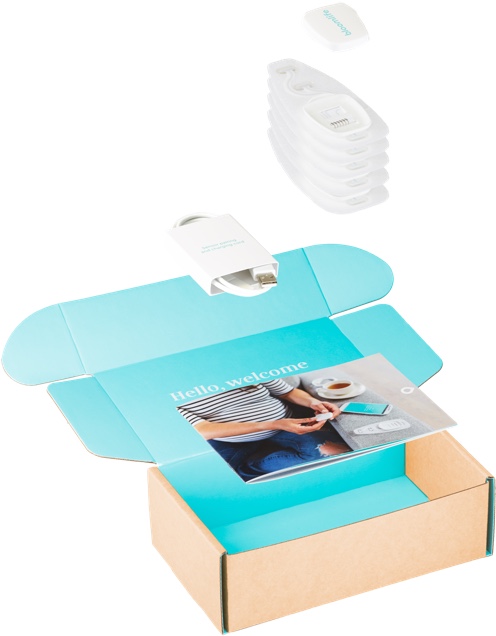 BLOOMLIFE SENSOR
High tech. Low profile. So cute. The rechargeable sensor translates your contractions into easy to understand information.

BLOOMLIFE PATCH
Reusable, gentle, and designed with pregnant skin in mind.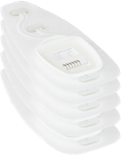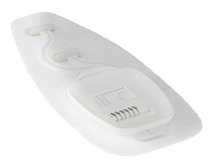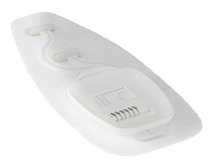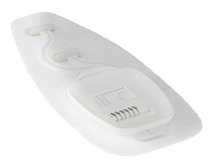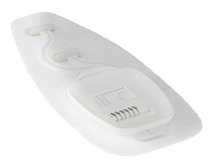 CHARGING CORD
For when the sensor needs a little extra juice. A fully charged sensor can last up to seven days.

STEP-BY-STEP INSTRUCTIONS
Everything you need to know to get started.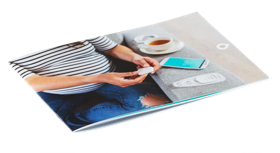 THE BOX
This humble box contains everything you need to get started with Bloomlife. Hang onto it to mail your Bloomlife system back when you're done.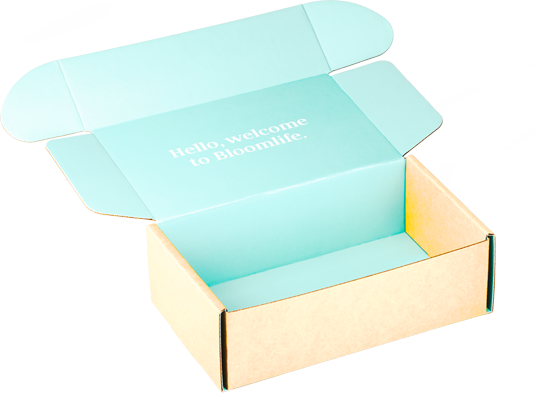 Sensor
DIMENSIONS

1.8" x 1.5" x .375"
WEIGHT

0.7 oz
SENSOR

3-channel analog front end and 3-axis accelerometer
DISPLAY

RBD LED
BATTERY LIFE

Up to 7 days
BATTERY

Rechargeable lithium battery
Patch
DIMENSIONS

5" x 2.25"
WEIGHT

.2 oz
ADHESIVE

Medical grade hypoallergenic silicone
App
BLOOMLIFE APP

iOS and Android compatible