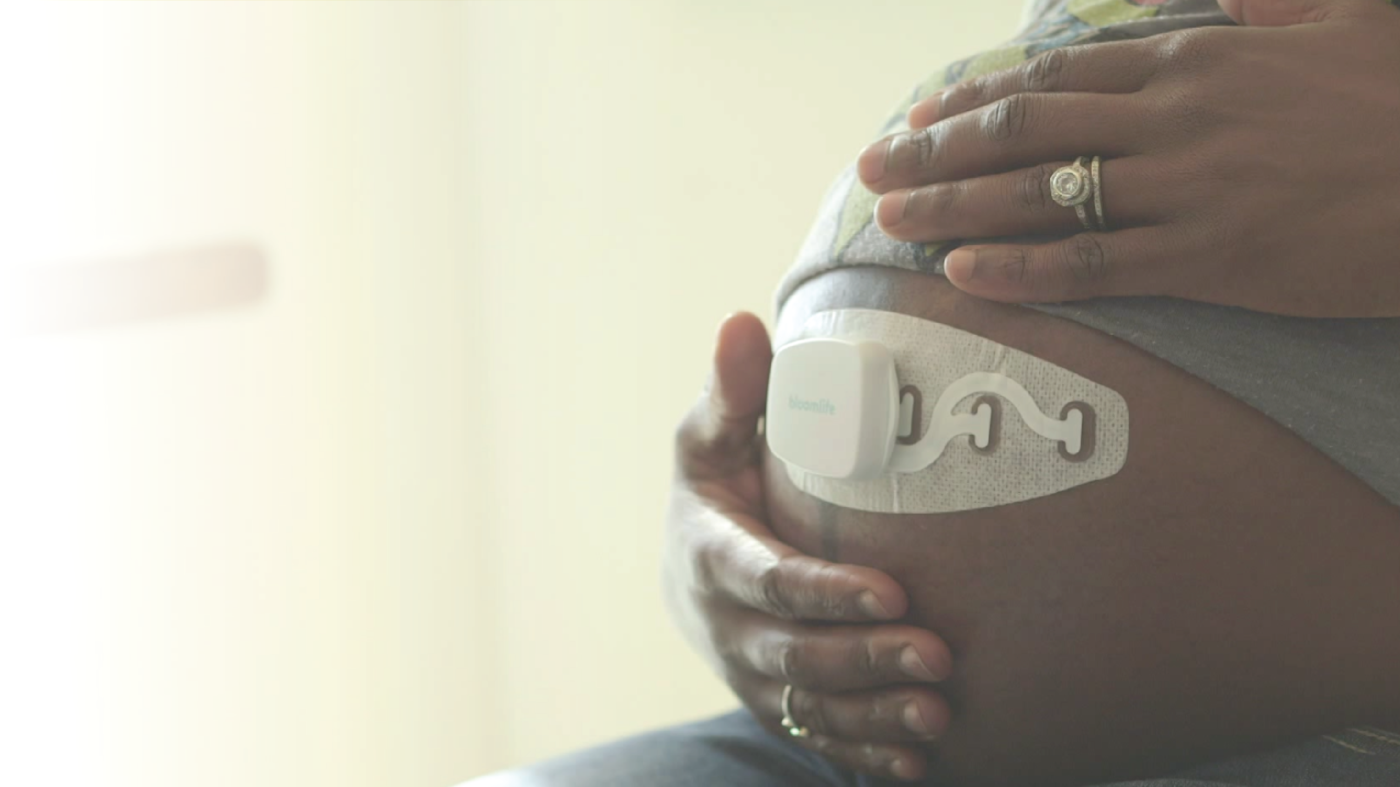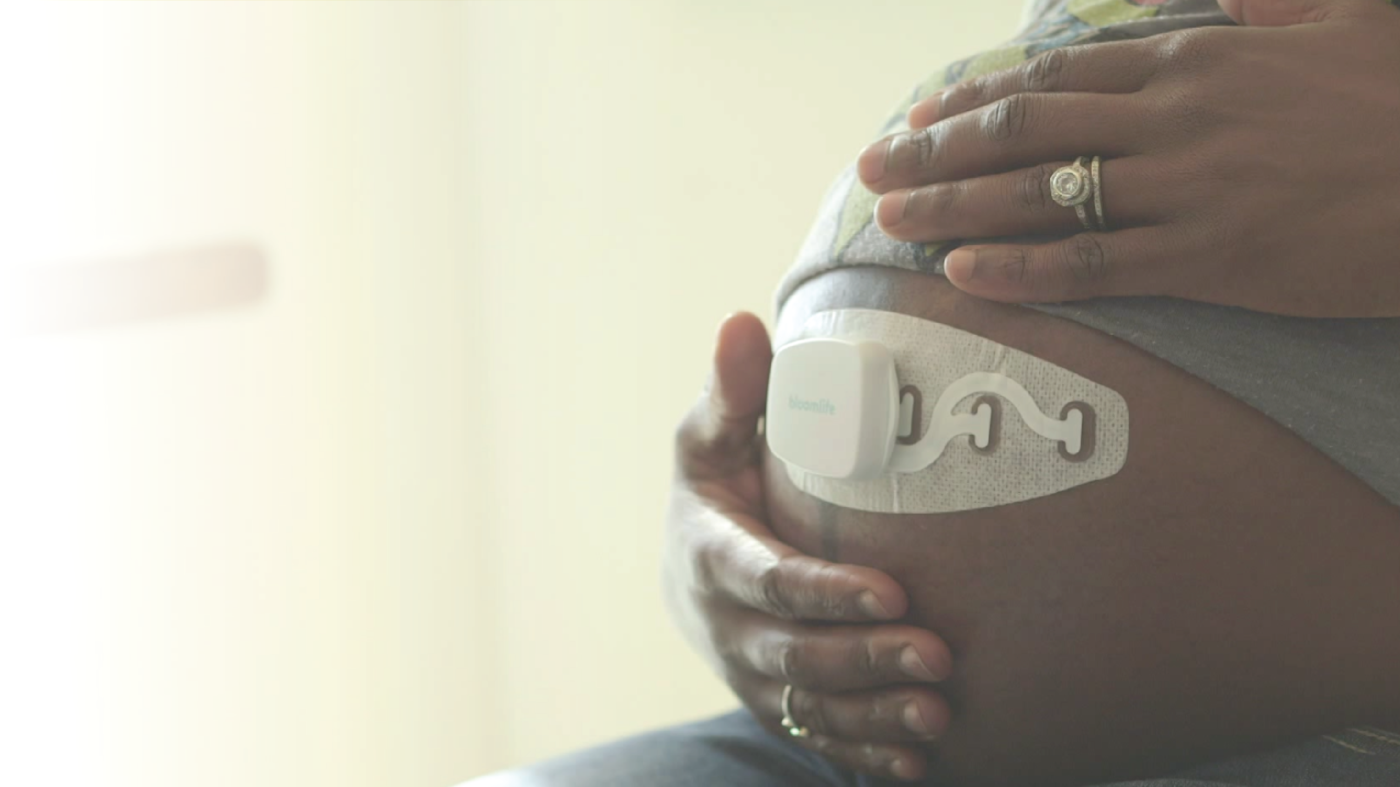 Hands-free, cord-free, stress-free contraction monitoring.
There's feeling, and then there's knowing. With Bloomlife Pregnancy Tracker, you have all the data you need at your fingertips so you can see exactly what you're feeling (or not feeling yet) in real-time.
How Bloomlife Pregnancy Tracker works

Choose your start date

Start right away or reserve for later in your pregnancy. Weekly rental fees start when Bloomlife Pregnancy Tracker reaches your doorstep and end when you pop it back in the mail.

Unbox it

Everything you need to get started in one little box. Need more patches? Just ask and we'll send you another five!

Wear it

Most moms get into a routine of wearing Bloomlife Pregnancy Tracker each evening before bed. The sensor is so comfortable, you might not even know its there.

See it

The Bloomlife app gives you a simple, beautiful way to learn what's natural for you and discover your body's rhythms.

Automatically track and record frequency, duration and patterns of your contractions. Watch contractions in real-time or see how patterns change between sessions as your body prepares for the big day.

WELCOME BABY!

Once you're done with Bloomlife Pregnancy Tracker (congratulations!), pop everything back in the box and ship it back to us. We'll even refund up to a week from baby's birthday.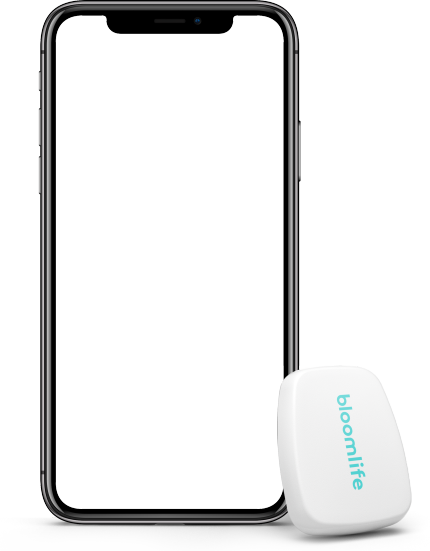 A simple way to
know what's going on
Wait, was that a contraction?

How long? How many? Bloomlife Pregnancy Tracker is the key to seeing your contractions in real-time, from the comfort of home.

What's my body's rhythm?

Bloomlife Pregnancy Tracker helps you discover your body's natural rhythms and better understand your patterns.

Give your partner a window into what you're feeling.

You're all in this together. With Bloomlife Pregnancy Tracker, it's simple to share your instincts and communicate with those on your team.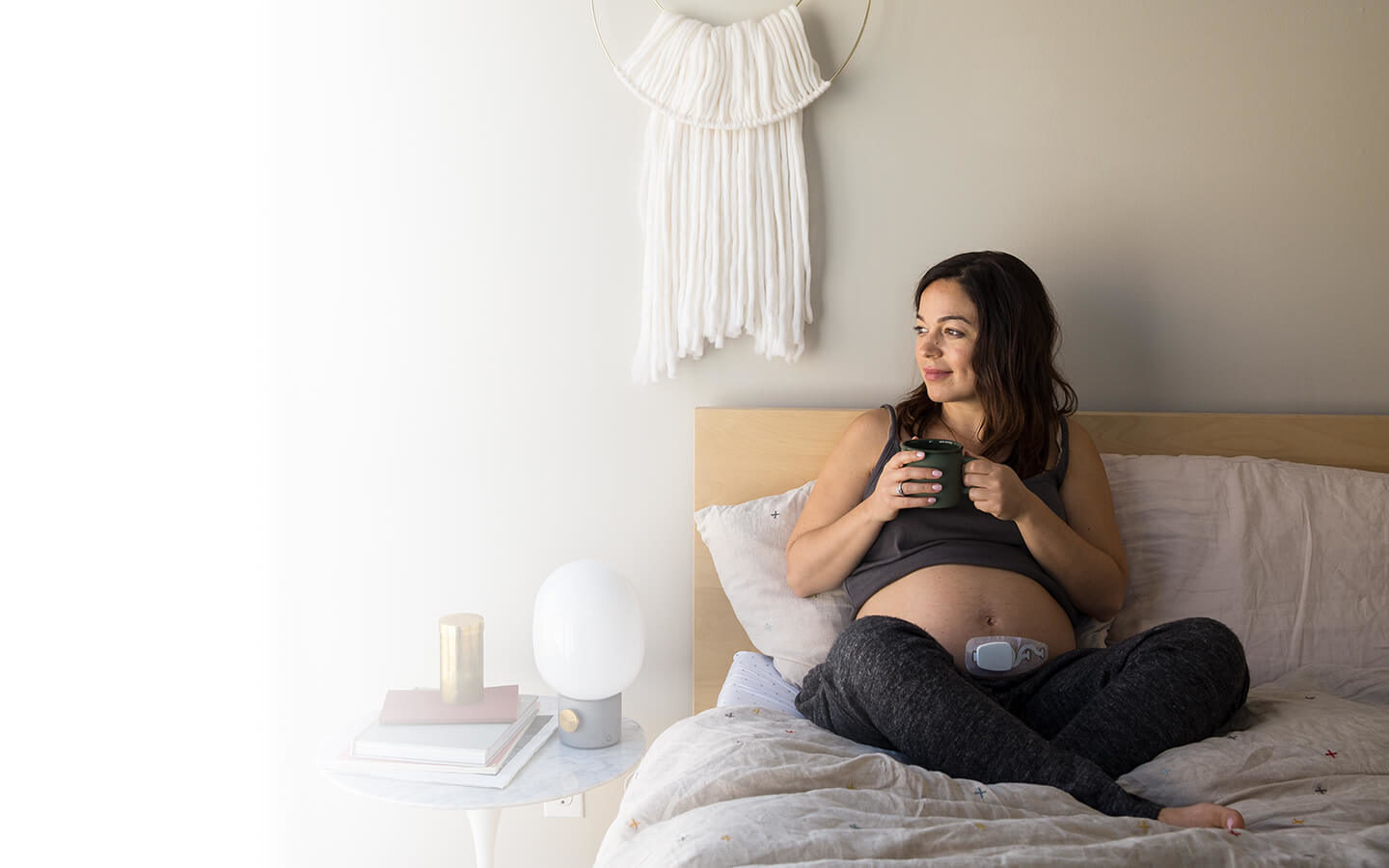 Proven technology
Bloomlife Pregnancy Tracker has been thoroughly tested for accurately measuring and timing contractions. It's 100% passive and safe for continuous use.
When should I start my rental?
Most moms begin using Bloomlife Pregnancy Tracker between weeks 31-34 of their pregnancy. But there's no wrong time to get started!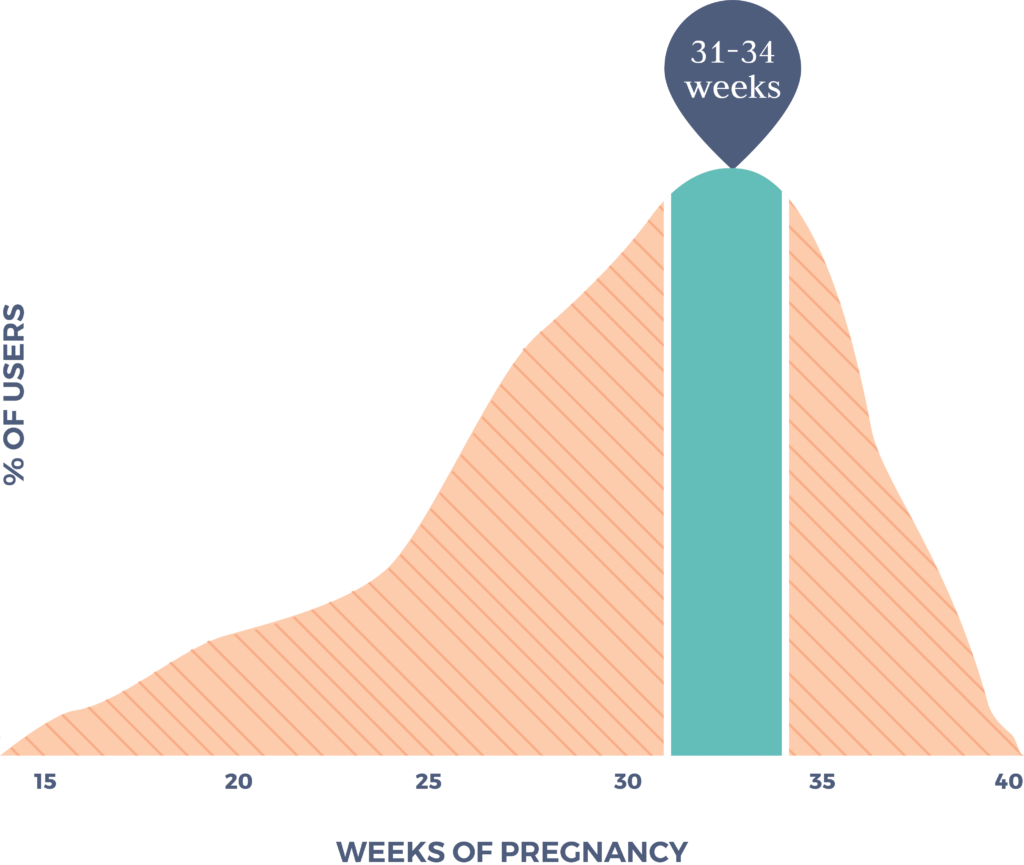 SaveSave
When should I track contractions?
Moms routinely use it in the evening, while comfortably resting, or overnight, while they're sleeping. Many also wear it whenever they need to check in with their body.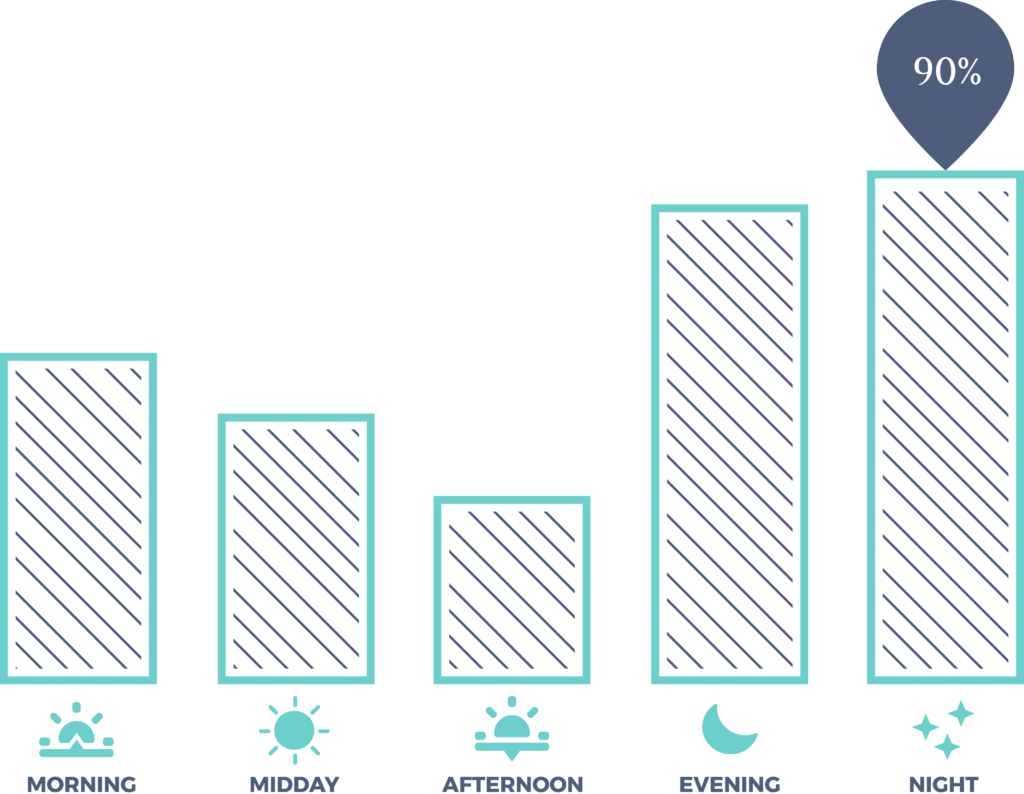 SaveSave