Hi there,
Your friend scored you a free week of Bloomlife. That's a $20 value!
We'll also give your bump buddy $20 for referring you.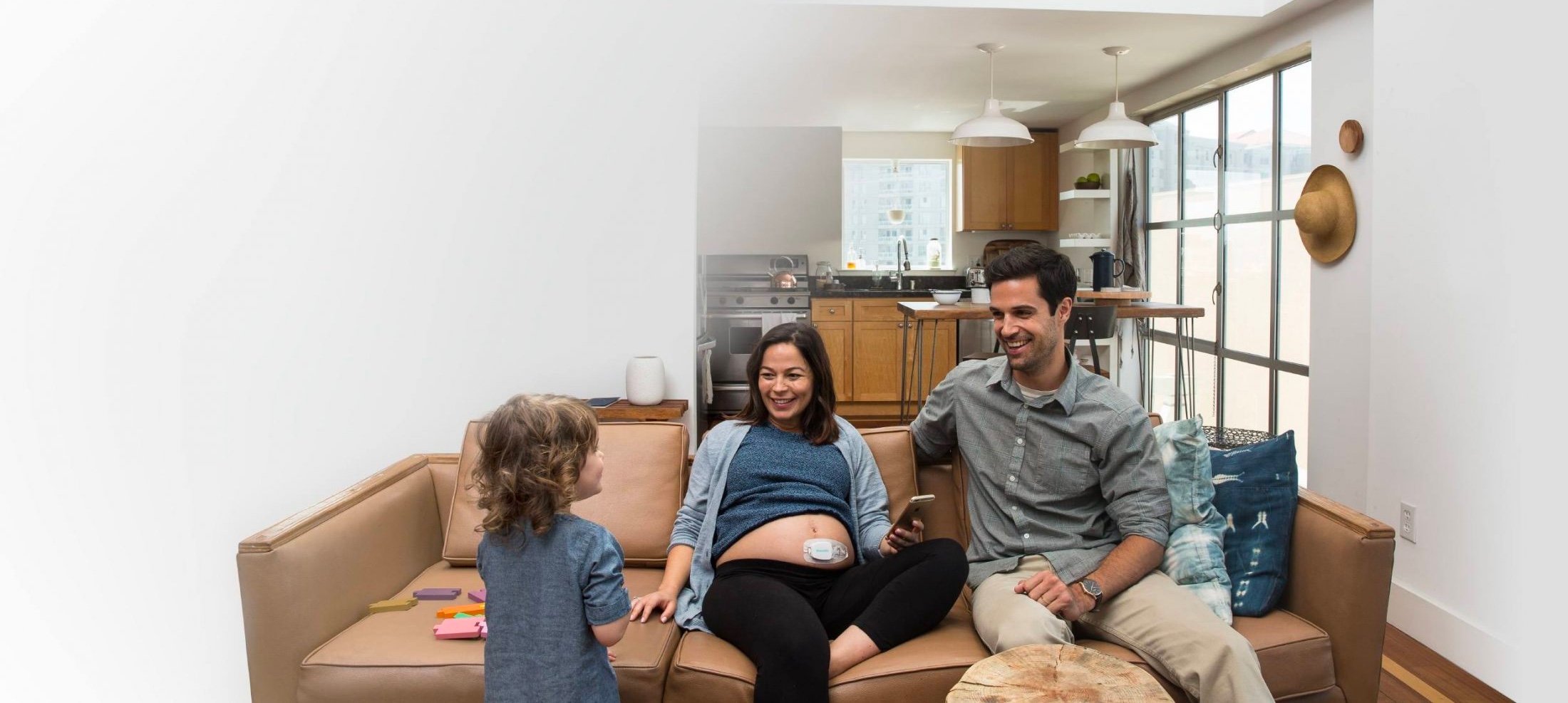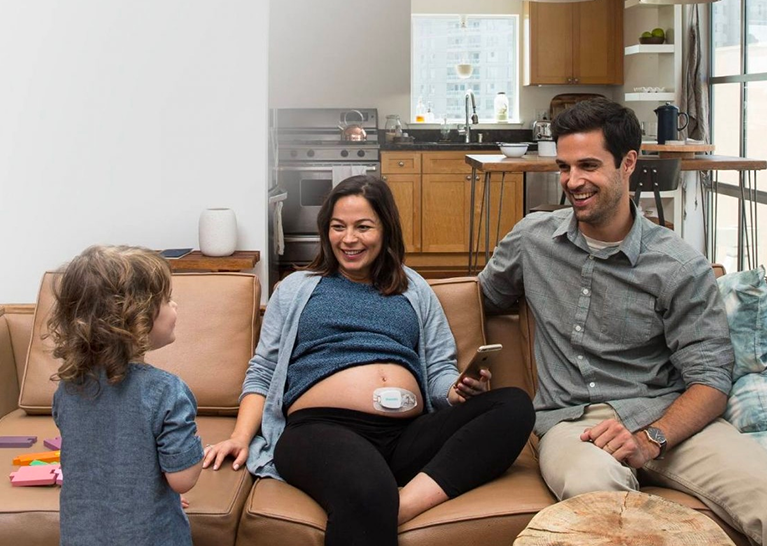 The World's First and Only Wearable for Pregnancy
Contraction Tracking with Modern Convenience.
Bloomlife helped make the final trimester journey that much smoother. I felt at peace knowing that my contractions were being tracked and I could look and see it anytime that I wanted.

Ally, 1st-Time Mom
Bloomlife made the final few weeks of pregnancy more exciting – allowing us to "see" and confirm the contractions I was feeling but showed me the ones I wasn't feeling too.

Lisa, 1st-Time Mom
Changing the Game
for Pregnant You
See, count, and time your contractions like never before.
| | | |
| --- | --- | --- |
| Convenient | Insightful | Safe |
| Accurate information at a glance | Watch contractions in real time, even ones you might not feel | 100% passive—does not send energy into the body |
| Automatic, hands-free contraction counting and timing | Record and see contraction patterns, frequency, and duration | Clinically validated to be accurate, reliable, and safe |
| Small, lightweight, and comfortable. Sticks to your belly—no straps or belts | Learn your personal baseline—what is natural for you | Trusted, award-winning technology |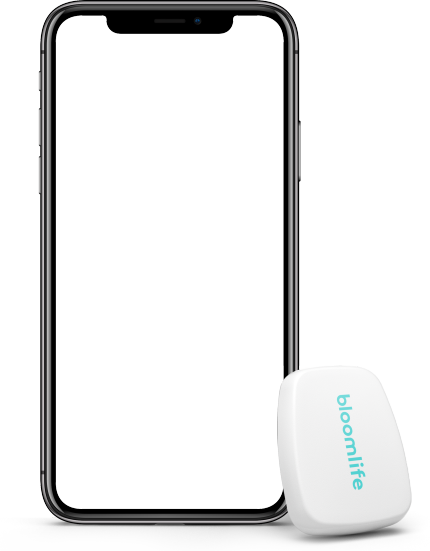 Why guess when you can know?
Get Unprecedented insight and reassurance at home
Was that a contraction?

With the Bloomlife live view, you don't have to guess! See your contractions as they happen.

How do I time my contractions?

Bloomlife does the timing for you! See your contractions' pattern as well as their average frequency and duration. No stopwatch required.

How is my body preparing for labor?

Bloomlife lets you see and compare past sessions to get to know your natural rhythms and share with family and friends.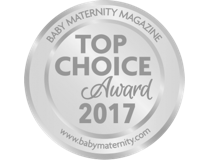 Baby Maternity Magazine Top Choice Award 2017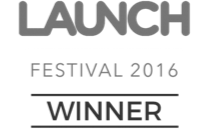 Launch Festival 2016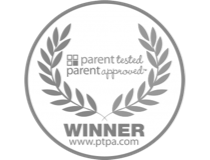 Parent Tested Parent Approved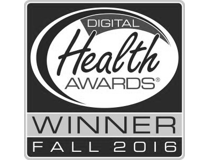 Digital Health Awards Fall 2016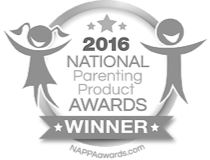 2016 National Parenting Product Awards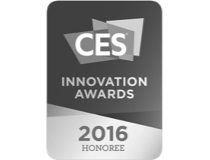 CES Innovation Awards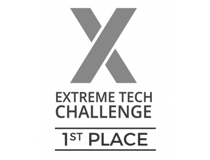 Extreme Tech Challenge 1st place

Stick it
Stick the sensor on your belly. Wear day or night.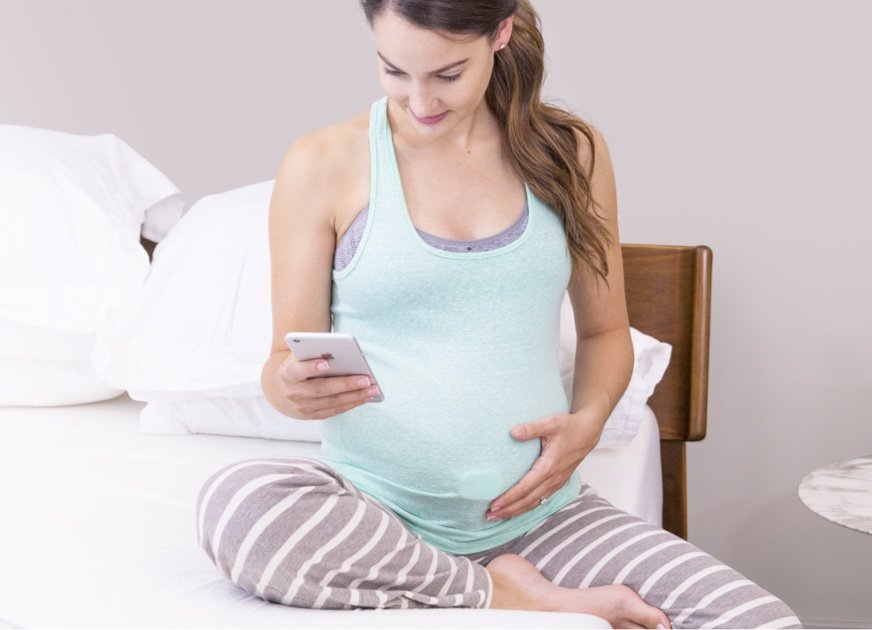 Sync it
Open the app, let the sensor connect, and start recording.

See it
See what your uterus is up to in real time.
Frequently asked questions
How DO I RENT A Bloomlife Pregnancy Tracker?

Rent for $20/week by reserving right through our website (click here to magically jump to the order page).  Even if you don't need it right away, you can reserve your Bloomlife Pregnancy Tracker for a later start date; weekly charges won't start until it arrives on your doorstep.

Can I wear Bloomlife Pregnancy Tracker 24/7?

Yes you can. However, you'll get the cleanest recordings when you are seated or resting. A lot of expecting moms like to wear it overnight to see their patterns in the morning.

When should I start using my Bloomlife Pregnancy Tracker?

You can use your Bloomlife Pregnancy Tracker whenever you want to view uterine activity. However, we recommend using it during the third trimester to become familiar with your contraction patterns.

Does it indicate whether I am having a Braxton Hicks contraction or whether I am in labor?

Our tracker records ALL contractions, even the ones you may not feel. The Bloomlife Pregnancy Tracker does not differentiate contractions by type but can help you see the pattern of contractions more clearly.
When I needed help with anything at anytime of the day, customer service was just a text away. It wasn't some automated short technical to the point answer either. I was able to have warm, caring conversations with a real person who cared about my pregnancy. I recommend Bloomlife not for peace of mind it gives but also the amazing customer service. Getting both at such an affordable price is a win win.

Michelle, 3rd-Time Mom
Bloomlife paid for itself when I didn't have to find a babysitter to make a false-alarm trip to the hospital! I didn't want to go to the hospital if I didn't need to. I also didn't want to stay home if I was in preterm labor. The contraction monitor gave me the evidence to trust my instincts. It is worth every penny and I highly recommend this product for any pregnancy.

Angela, 2nd-Time Mom
Pricing and Return Policy
Bloomlife is a weekly rental. Keep it as long as you need it, send it back when you're done.
And we know life can be bananas with a newborn, so no need to rush to the post office—we refund up to one week after your baby's birthday when you return Bloomlife!
7-Day Money-Back Guarantee
Free Patches
Return When You Are Done
Free Return Shipping
FSA Accepted
What Bloomlife moms say
(Spoiler: They loved it)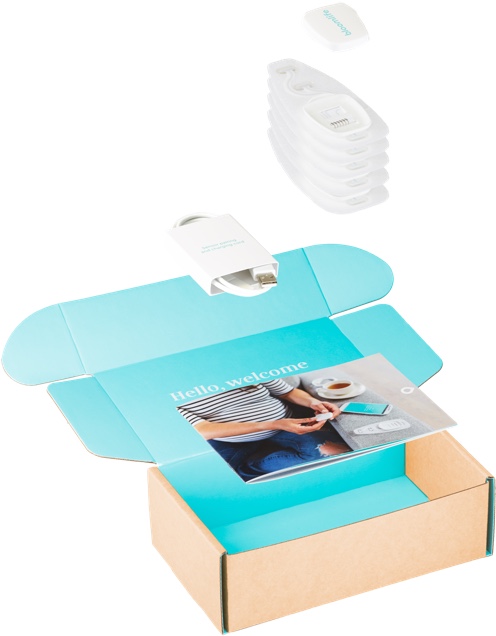 BLOOMLIFE SENSOR
High tech. Low profile. So cute. The rechargeable sensor translates your contractions into easy to understand information.

BLOOMLIFE PATCH
Reusable, gentle, and designed with pregnant skin in mind.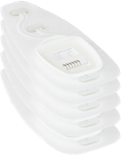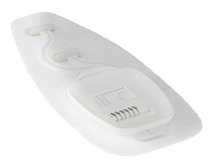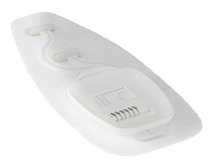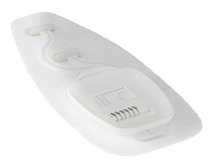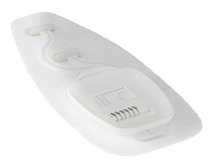 CHARGING CORD
For when the sensor needs a little extra juice. A fully charged sensor can last up to seven days.

STEP-BY-STEP INSTRUCTIONS
Everything you need to know to get started.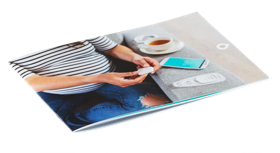 THE BOX
This humble box contains everything you need to get started with Bloomlife. Hang onto it to mail your Bloomlife system back when you're done.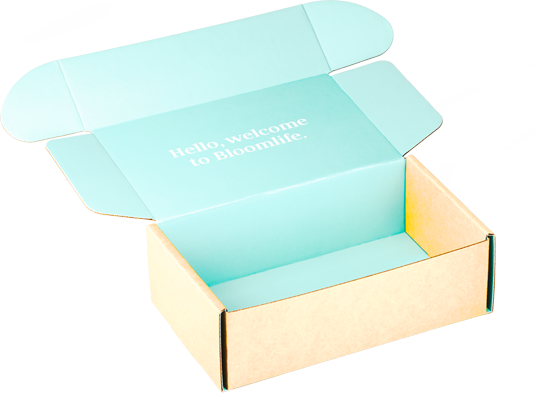 Contact us
If you have questions—little, large, murky, or quirky—we're here to help. Don't be shy about reaching out to customer support. Contact customer support anytime online or from the Support page of your app.