Bloomlife
Smart pregnancy tracker
Automatically track and count contractions safely and accurately from home. A validated second opinion for peace of mind when it matters most.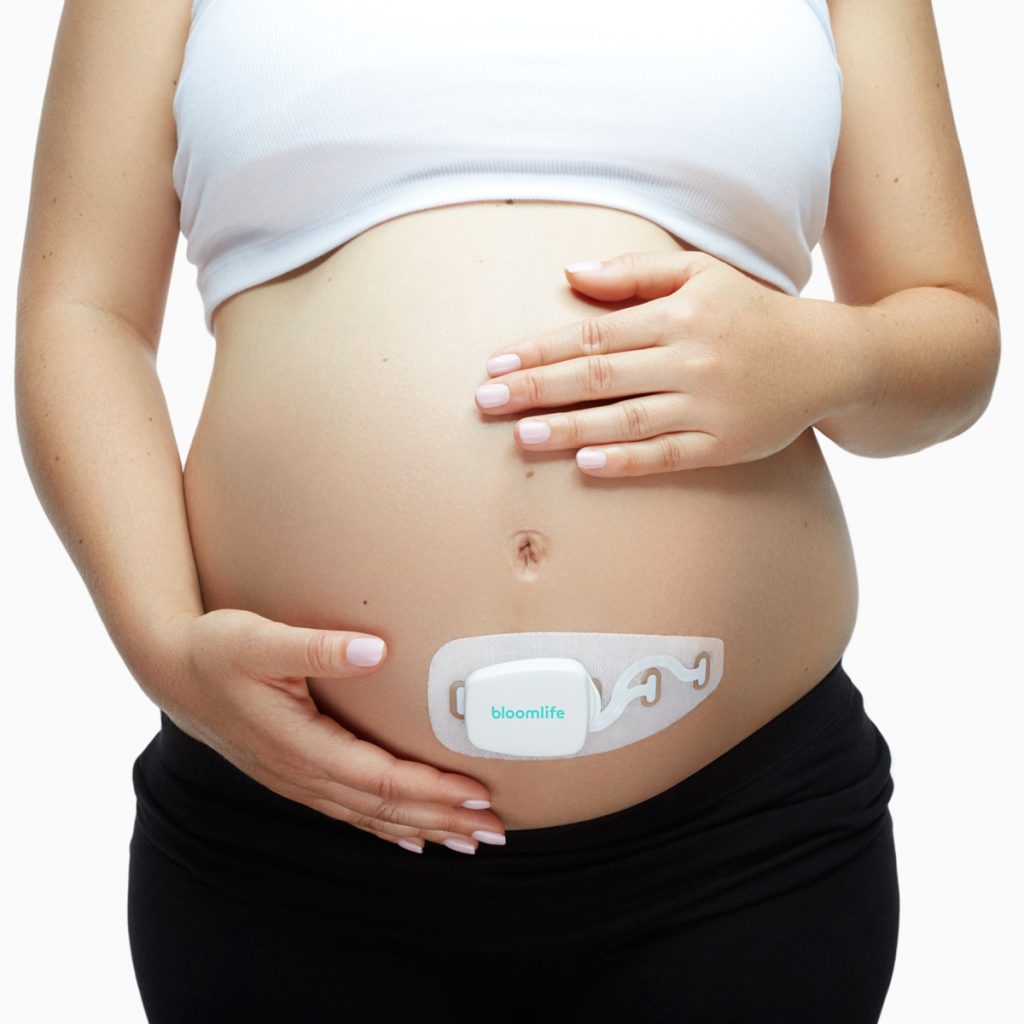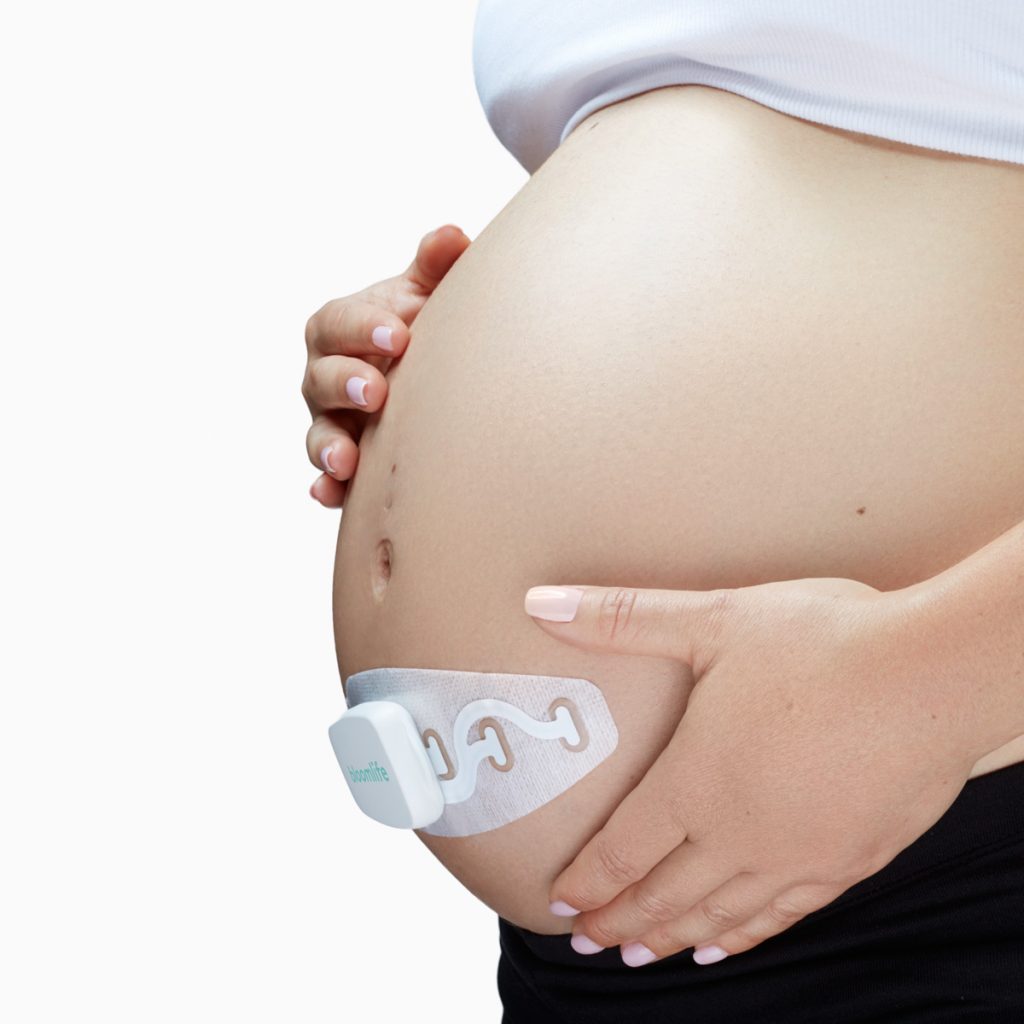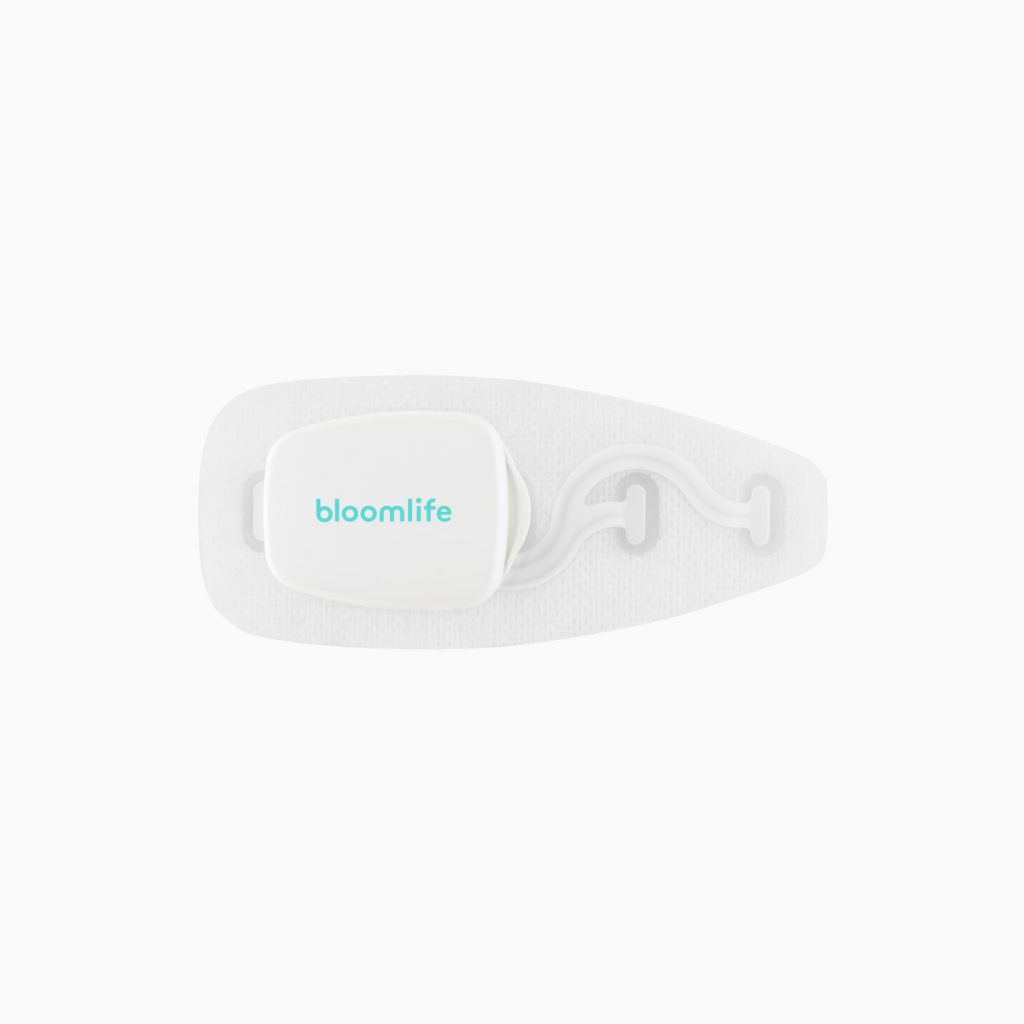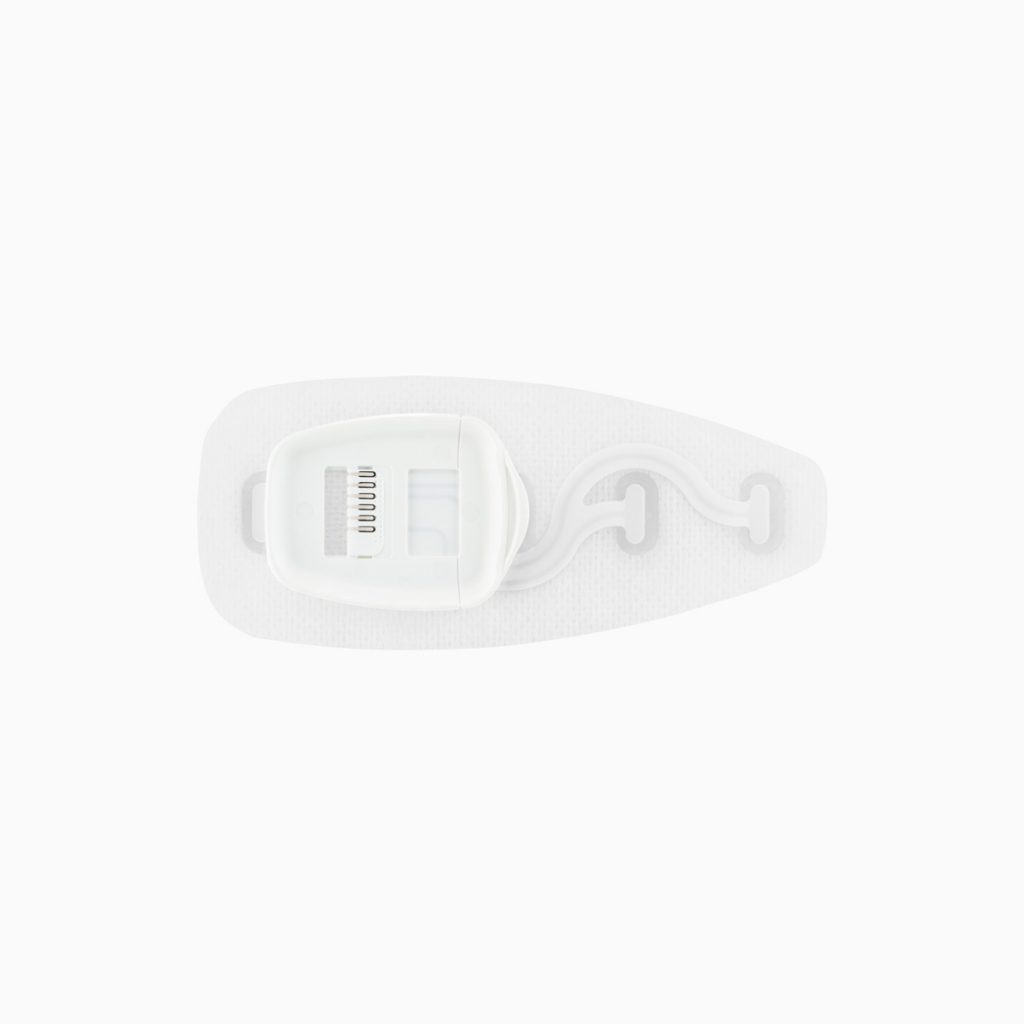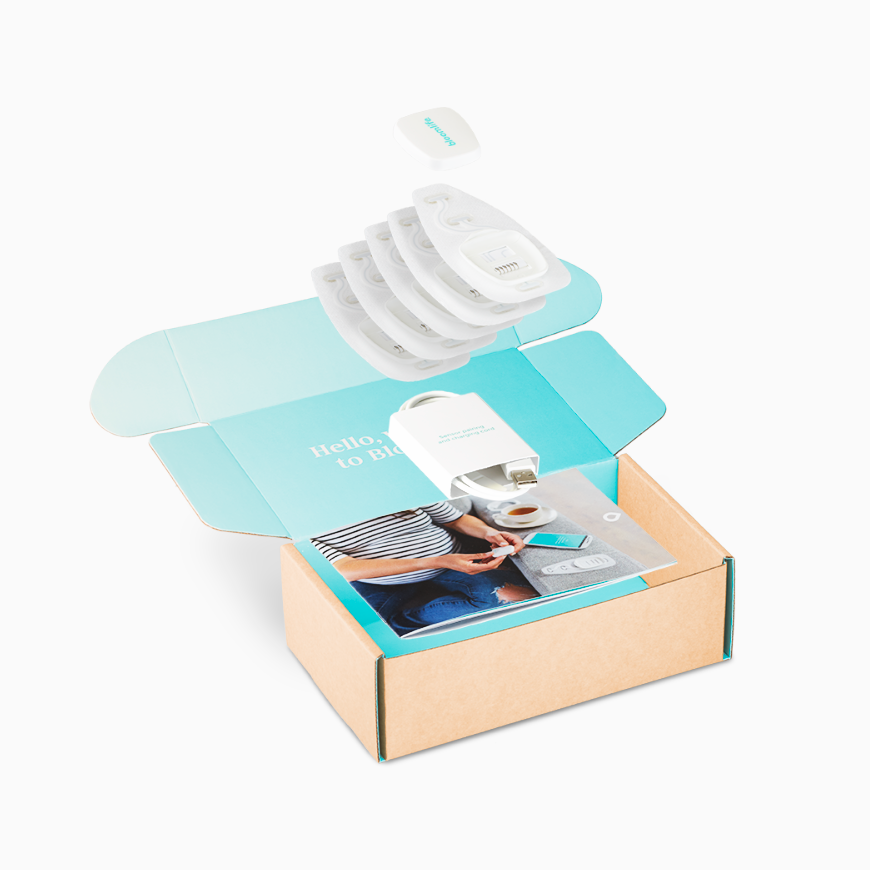 Real time uterine activity
Automatic counting and timing
Trends view
Included
Bloomlife sensor
Disposable patches (incl refills)
Charging cable
Instruction manual
Money back
guarantee
We believe 100% that you will find peace of mind with Bloomlife. But if you are dissatisfied, you can return it within 7 days of receiving for a complete refund.
How subscription works
Choose Start Date
Get Bloomlife now or reserve for later in your pregnancy. Modify or cancel your order at any time.
Receive Bloomlife
Everything you need in one little box.
After baby arrives
Easily return Bloomlife in the same box. We pay for shipping. We will even refund up to two weeks from your delivery date.
Technical specifications
Sensor
Dimensions

1.8" x 1.5" x .375"
Weight

0.7 oz
Sensor

3-channel analog front end and 3-axis accelerometer
Display

RBD LED
Battery life

Up to 7 days
Battery

Rechargeable lithium battery
Patch
Dimensions

5" x 2.25"
Weight

.2 oz
Adhesive

Medical grade hypoallergenic silicone
App
Bloomlife app

iOS and Android compatible
Sync method

Bluetooth Low Energy
frequently asked questions
How do I order more patches?
Patch refills are included at no additional cost with your rental. Additional patches can be ordered at anytime either through the Bloomlife app. Patches are shipped out the next business day.
How long does it take to receive ?
We're so sorry, but the next batch of Bloomlife is on backorder. We'll be shipping out on February 28.
Is there a rush delivery option?
We do not have a rush delivery option, but we are working to make this option available.
Why can't I just buy?
We are proud to offer your the most advanced clinically validated technology. This technology would cost several thousand dollars if sold directly. However, our flexible rental model offers the convenience of using Bloomlife when you need it most without the large upfront cost of buying.
Read more
Read less