Free birth ebook!
There's so much information out there about what makes a "good" birth—where it happens, how it happens, and so on.
We're going to let you in on a little secret: There's no set criteria for what makes giving birth a good experience, other than that it feels good and right to you, your partner, and your baby.  
Even with the unpredictability of pregnancy, labor and birth, you can increase the chances of feeling satisfied with your birth experience by knowing more about your choices regarding your care at all stages leading up to and through birth. To that end, we put together a guide that can help you in your birth decision-making —from choosing your prenatal care provider to writing a birth plan to respectfully and effectively advocating for yourself throughout the process.
In the end, your best birth is one where you are informed and respected throughout the entire process.
Get your FREE ebook!
Your Best Birth: Providers, Plans, and Being Proactive.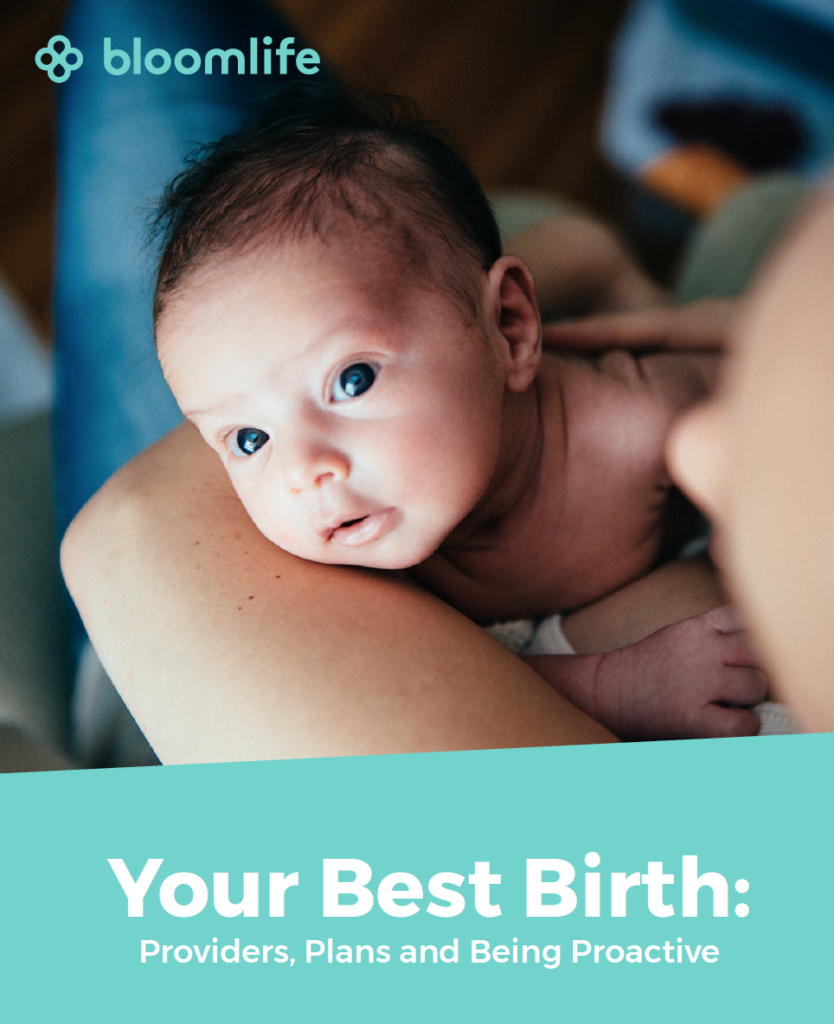 Get a sneak peek with these articles:
One of the best ways to ensure that your prenatal care, birth, and postpartum care go well is to find a pregnancy provider that you like, respect, and trust.
This is often easier said than done.  Insurance, location, health issues, and other factors can limit your choices, so it's best to approach this section through your own individual lens. Feeling safe and comfortable with both your individual provider and their general practice can can help you have a happier pregnancy and calmer birth.
To help you choose your prenatal care provider, we spoke with Emma Clark, CNM, a certified nurse midwife in Washington, DC.
Birth plans (sometimes called birth preferences, lists or documents) are just another tool in your toolbox. A birth plan will not make or break your birth, but there is nothing wrong with going through the exercise and having some written guidance on your preferences. 
Four birth plan tips and considerations from Felicia Roche, a San-Francisco area doula and childbirth educator of over fourteen years…
A healthy baby and a healthy mama is obviously what most women want above all else. But it's ok (and perfectly normal and natural!) to also want a positive birth experience, where you felt that you and your feelings were an integral part of welcoming your child into the world. It's also normal and natural to feel overwhelmed with or uncomfortable about the prospect of making sure your wishes are heard during the heady time of labor.
Yes, giving birth is unpredictable but you can, and should, feel like a respected participant in your birthing process.
To outline effective strategies for finding your inner advocate, we spoke with Cristen Pascucci, the former vice president of Improving Birth and founder of Birth Monopoly.