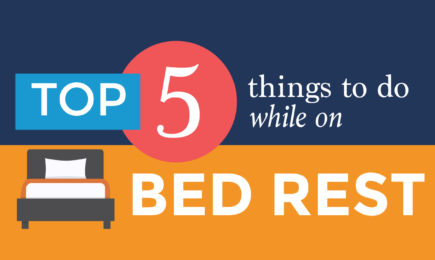 Here is our guide to surviving and thriving even when on bed rest.
Read more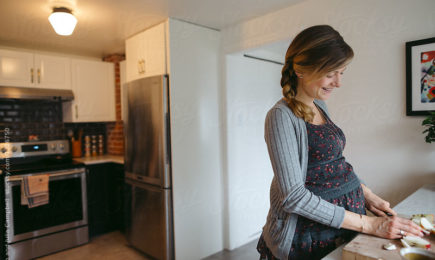 Would you rather know if baby is the size of an orange or that the vitamin C in an orange helps lung development in week 8? For the nerds like us, we present The Baby Building Blocks Newsletter - the What, When, Why, and How of Prenatal Nutrition.
Read more
YOUR PREGNANCY SMARTS. Delivered.
Sign up for the Preg U Newsletter!