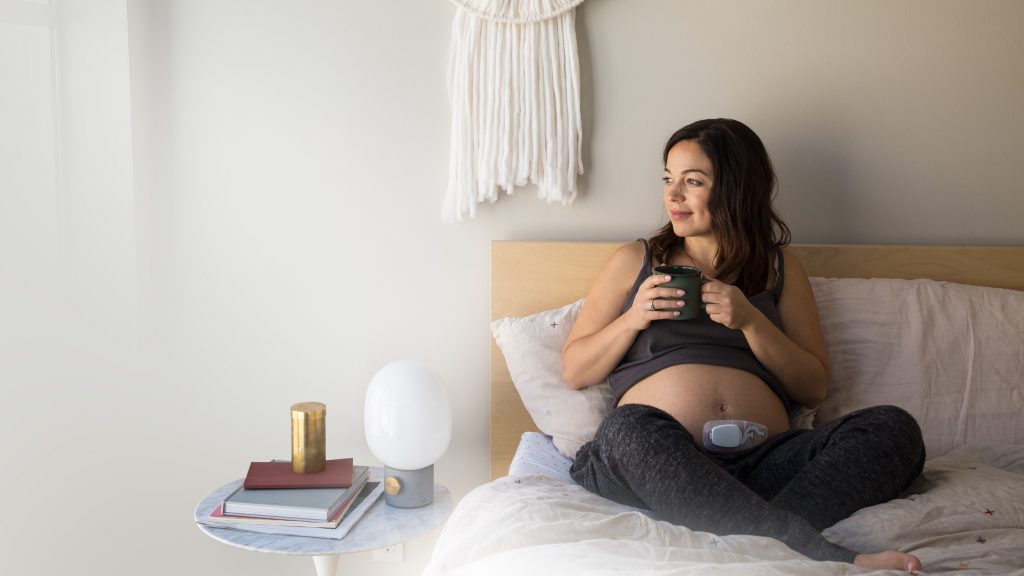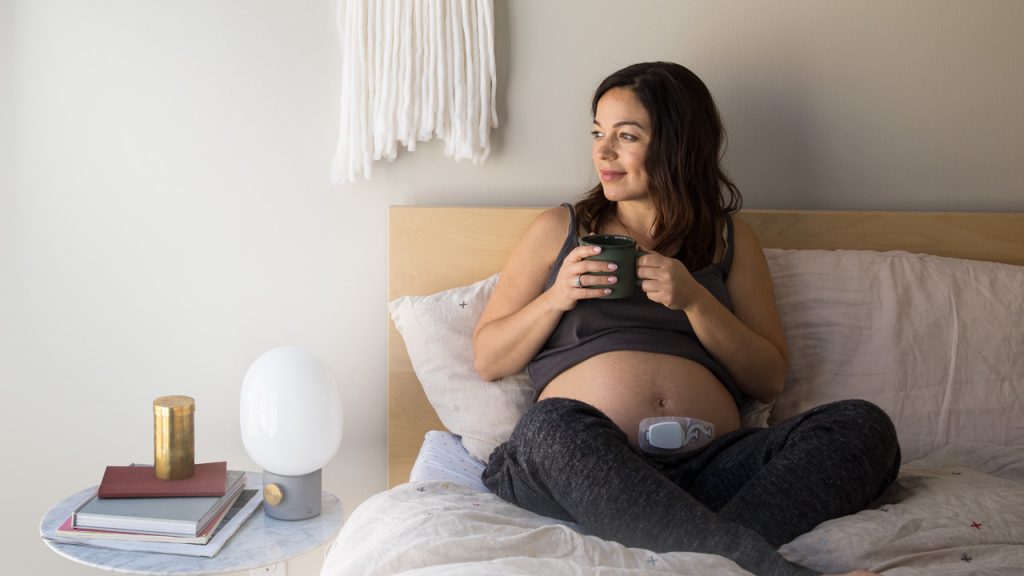 Pricing
A
weekly rental

flexible to your needs
How it works
1. Place your order
When you place your order you will be charged a $49 one-time setup fee and $7.99 for shipping (total: $56.99).
2. Weekly rental fee
Your $24 weekly rental fee begins the day you receive Bloomlife. You are billed once a week until you send Bloomlife back.
3.End of rental
Your rental ends when your package is postmarked. We'll automatically refund any payments past your baby's birthday up to two weeks.
Calculate the total cost
Cost of a rental period of
charged at time of order
One time setup fee
$49.00
charged weekly the day
Bloomlife arrive
Order now
Included
Bloomlife sensor
Disposable patches (incl refills)
Charging cable
Instruction Manual
WHAT'S ALSO INCLUDED?
7 DAY MONEY BACK GUARANTEE
If you are unhappy with Bloomlife for any reason, return the first 7 days for a full refund (less shipping fee).
FREE PATCH REFILLS
We will ship more patches to you whenever you are running low at no additional cost.
FREE RETURN SHIPPING
Easily return Bloomlife with the prepaid shipping label.
Proceed to checkout
FAQ
When should I start using Bloomlife Pregnancy Tracker?
Most moms like to have Bloomlife Pregnancy Tracker in their 3rd trimester but you can start it whenever you want!
How often should I wear Bloomlife Pregnancy Tracker?
While you can wear Bloomlife Pregnancy Tracker as often as you like, most moms like wearing it for an hour or two every evening when relaxing.
Can Bloomlife Pregnancy Tracker detect Braxton Hicks contractions?
Yes, Bloomlife Pregnancy Tracker detects all uterine activity including Braxton Hicks. Bloomlife Pregnancy Tracker does not differentiate between Braxton Hicks from other contractions.
How long does it take to receive ?
Bloomlife Pregnancy Tracker arrives on the start date you select at checkout, but the fastest we can get it to you is 5 business days.
Read more
Read less