Prenatal care is long overdue for innovation and new solutions. Preterm birth remains the number one killer of children under the age of five with 1 in 8 babies born preterm in the United States alone. Stillbirth claims ten times more babies than Sudden Infant Death Syndrome. Both outcomes – difficult and often tragic – remain a relative mystery to the medical community with few tools to understand, treat, and prevent.
At Bloomlife, we are tackling both challenges head on – developing a deeper understanding of the signs and symptoms along with solutions for clinicians. Working in tandem with our research partners, we're already making strides towards delivering against our mission to improve the health of moms and babies globally.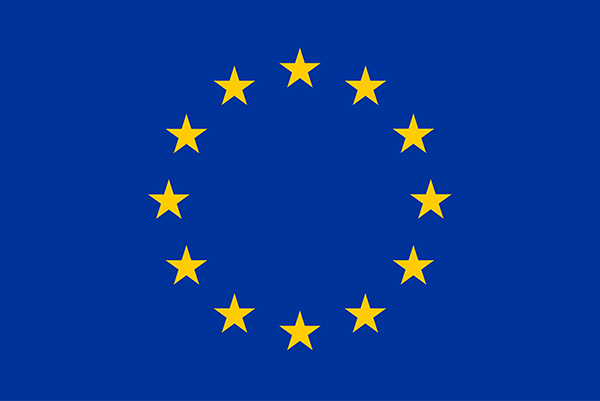 WISH project
Developing a new solution to predict preterm birth.
In order to decrease the rate and impact of preterm birth, we first need to better understand, predict, and detect early labor onset. The WISH project aims to do these three things. Through a series of studies across two leading research hospitals, we will learn about the physiological differences between normal labor and preterm labor, provide a reliable and accurate tool for labor detection, and embed these tools into clinical workflow to improve birth outcomes.
"The biological triggers of labor onset are still unknown, and identification of the early stages of labor are often difficult to interpret. This project will develop and validate a novel tool for remote labor detection to ensure each mom gets the care she needs when she needs it." — Dr. Frederic Chantraine, MD Ph.D., and Principal Investigator at CHR Citadelle in Liege (Belgium).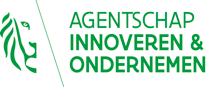 BEATLE project
Developing a better way to evaluate and monitor fetal wellbeing
Strategies for improving birth outcomes have always been limited by the ability to assess and predict the state of fetal wellbeing. The BEATLE project aims to identify new physiological markers for fetal distress in order to better evaluate the state of distress and predict birth outcomes and risk of complications. Findings from these studies will provide expecting parents and their care teams with new tools to assess, prepare for, and treat any complications before and after birth.
"Fetal movement and fetal heart rate are the two indicators of fetal health today. Unfortunately, fetal heart rate is limited to hospital settings, and there is no tool to objectively and accurately monitor fetal movement. We are excited to be part of the research to quantify fetal movements and fetal heart rate in ambulatory settings." — Dr. Wilfried Gyselaers, MD, and Principal Investigator at Ziekenhuis Oost Limburg in Genk (Belgium)
Want to stay up to date with our latest research?