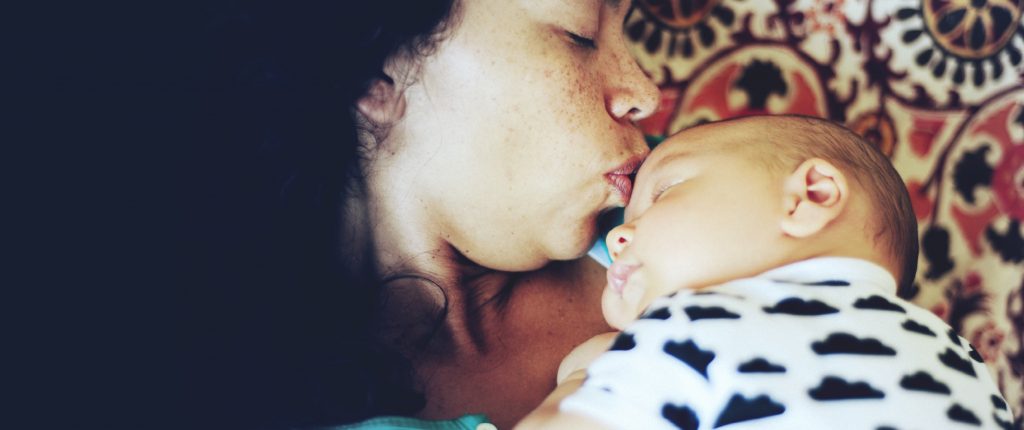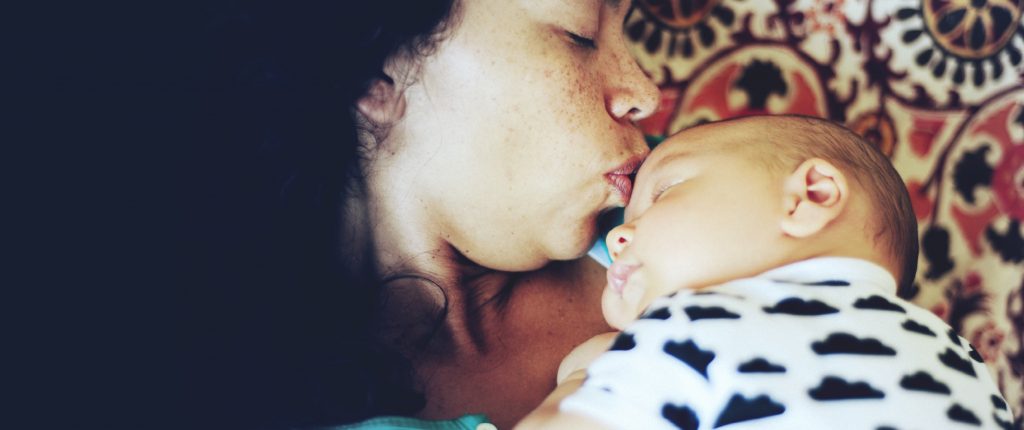 Hear from
Bloomlife moms
See how Bloomlife helped reassure and empower these moms.
"
The most trying act of patience is your last month of pregnancy. Your mind constantly plays tricks on you. [Bloomlife] was a nice way of knowing it was not just in my head.
​‌"
Erica, 3rd time mom
"
Bloomlife made me much more aware of what was going on with my body. I had prodromal labor and a few false alarms and crescendos that ended up going no where. I used Bloomlife right up to the day I went into actual labor to follow the contractions to see if they were becoming more regular.
​‌"
Angela, 3rd time mom