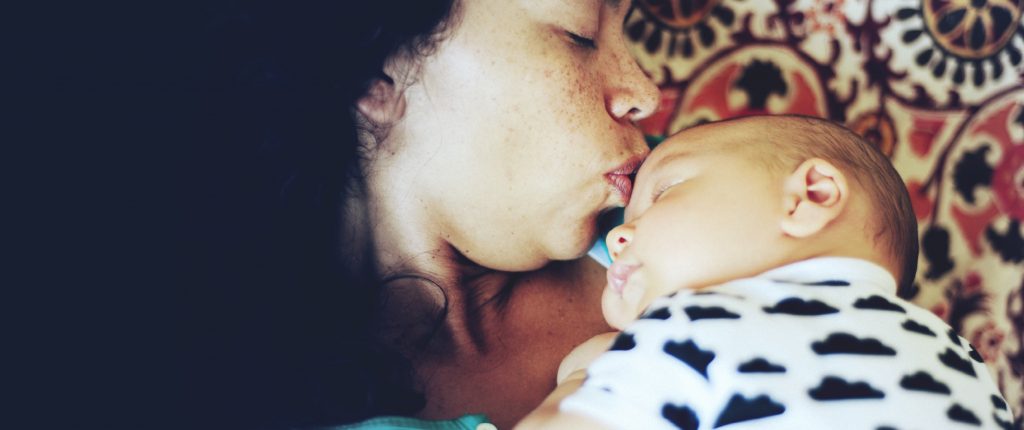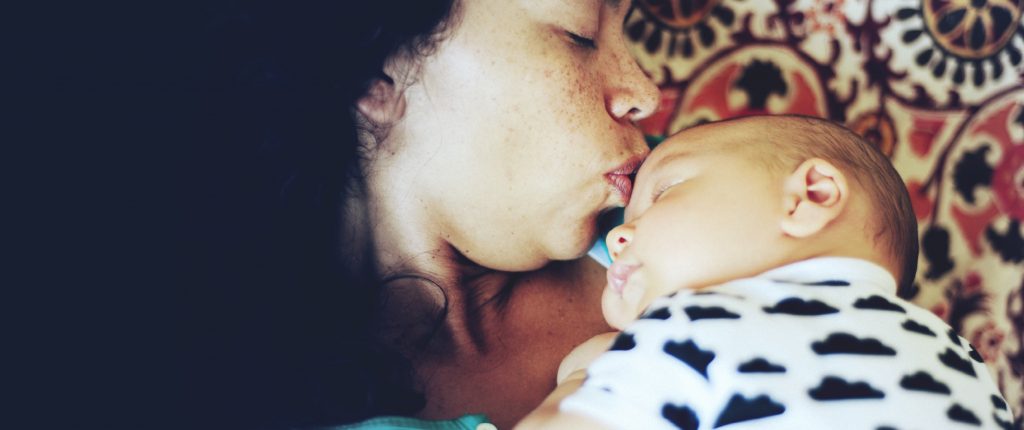 Hear from
Bloomlife moms
See how Bloomlife helped reassure and empower these moms.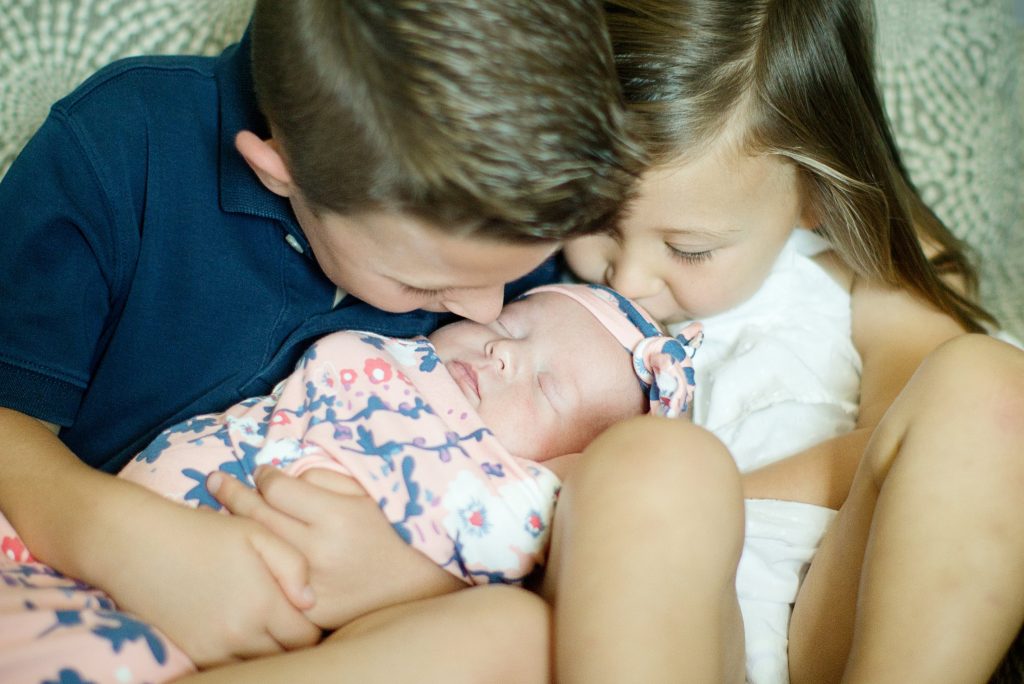 "As a neonatal nurse practitioner, I know too well the implications of premature labor."
Sarah's story
"
I would've had no idea I needed to go in if it weren't for Bloomlife! Kind of amazing so I'm so thankful to have been able to use it.
​‌"
Whitney, 1st time mom
"
My husband are I are so thankful for the Bloomlife device because it put our minds to ease at a time when we didn't know what we were going to do.
​‌"
Noel, 1st time mom