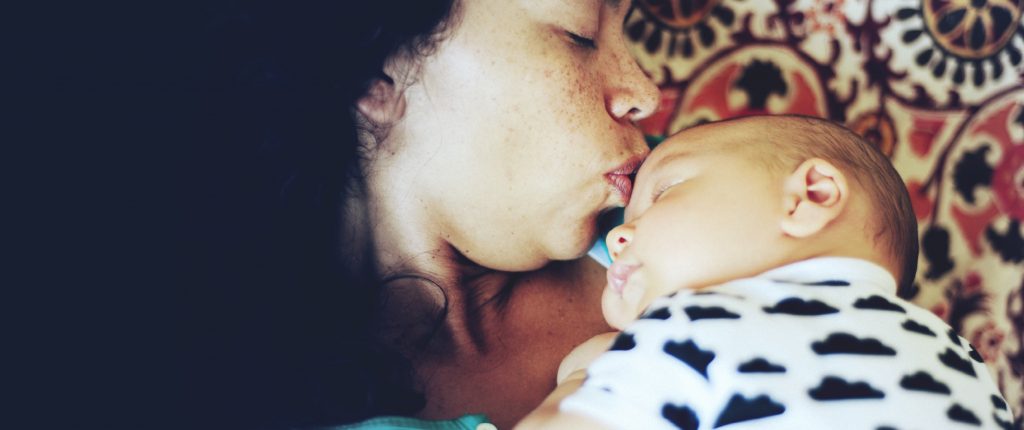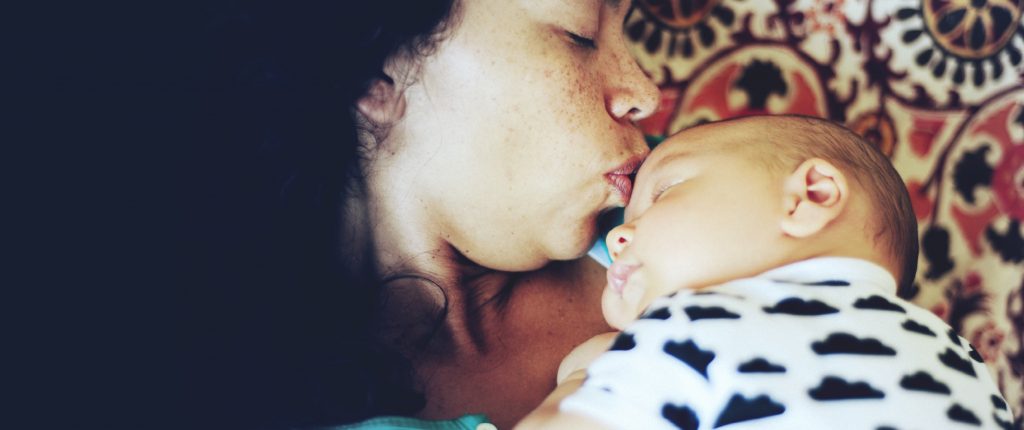 Hear from
Bloomlife moms
See how Bloomlife helped reassure and empower these moms.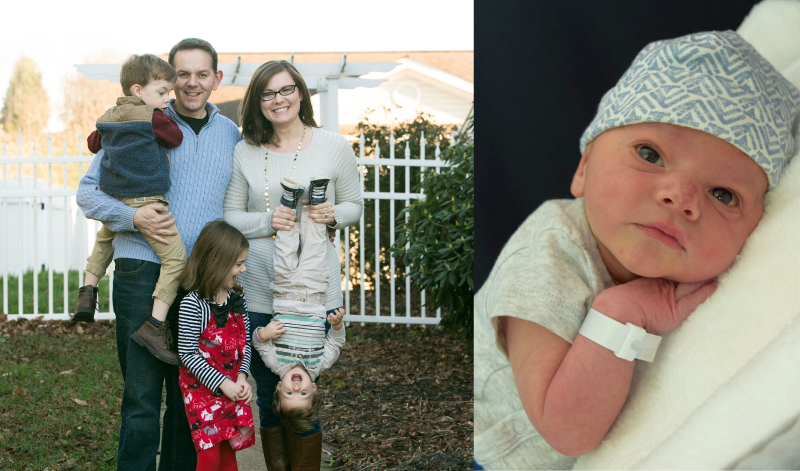 Melissa's Story (Video)
"To have the contractions be on [Bloomlife], finally, I could say 'see I told you!'"
"
I know my labors are quick. Bloomlife left the guesswork out of timing contractions and saved me from unnecessary visits to the hospital.
​‌"
Melissa, 4th time mom