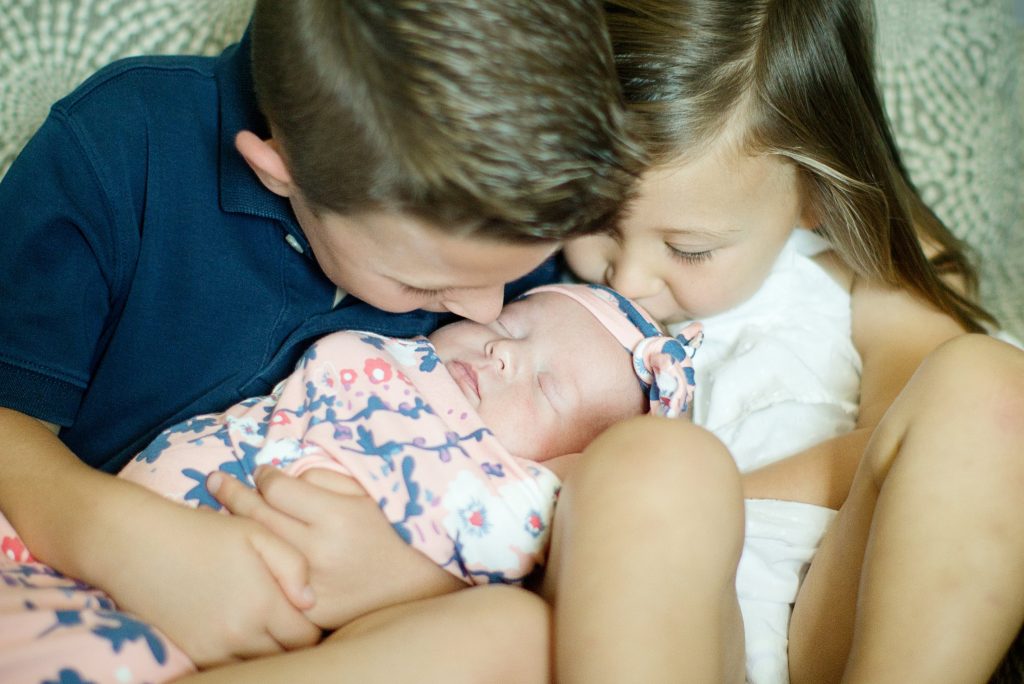 I started having frequent preterm contractions at 25 weeks with my third pregnancy.
I was in the hospital three times to stop the contractions. Although they were still concerning, they were not causing cervical change, so I was sent home each time on limited activity and instructions to return if the contractions resumed. This turned out to cause so much anxiety for me. They were so frequent that I was having trouble deciding when I needed to go in.
Despite this being my third pregnancy, I couldn't determine whether I was having frequent Braxton Hicks contractions or true preterm contractions.
The hospital visits are expensive, so I didn't want to keep going in if it wasn't necessary, but I didn't want to stay home if they were serious.
---
Finding peace of mind with Bloomlife
As a neonatal nurse practitioner, I know too well the implications of premature labor. I became desperate to find something to put my mind at ease and give me reassurance on whether I needed to go in or could feel safe staying home. I came across Bloomlife and I knew instantly this was what I was looking for. I researched it on my own and spoke with my OB, and we decided it was safe and worth trying.
I used Bloomlife often until I delivered at 37 weeks. With the Bloomlife app, I was able to see whether what I was feeling was actually contractions or just uterine irritability. I was able to quickly determine the regularity and frequency.
In a time of high stress and anxiety, Bloomlife gave me peace of mind.
It also helped me determine if I needed to go into the hospital, and at 32 weeks I had such frequent contractions on the Bloomlife monitor that I went in to be checked and was indeed in preterm labor. I was able to get the necessary medications to help me hold off on delivering for 5 more weeks.
I am so grateful I had Bloomlife during my high risk and high-stress pregnancy. It helped reduce so much stress and anxiety, and for me that was priceless. I highly recommend Bloomlife.
---
-Sarah, mom to three littles