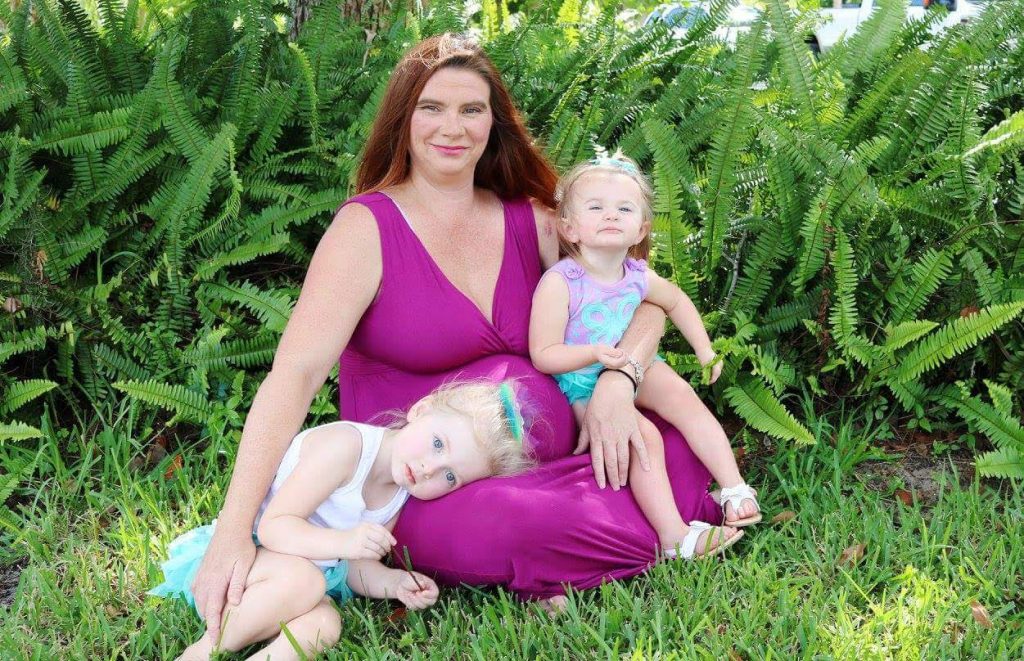 5th time mom
toddler at home
Jenifer's Story
"Needless to say, I was in labor..."
5th time mom
I wasn't a first time mom, but a fifth time mom.
Being pregnant with a toddler and preschooler running around, you don't have time to sit and time what you think are contractions.
When I saw Bloomlife on Facebook, I thought that was a brilliant idea. Something to help a woman with timing contractions. Basically, the same thing you see at the doctor during a NST.
My baby this last time was a big boy. The bigger he got, the less room there was and my belly stayed hard all the time.
Feeling my belly for contractions was impossible. So I ordered my Bloomlife.

---
Tracking contractions with Bloomlife, day and night
I received it and began wearing it constantly. Day and night. Sometimes I had many contractions and other times none.
When I was 36.6 weeks along, we went to Babies 'R Us before my OB appointment. I wore my Bloomlife and was going to show my doctor. While at Babies R Us I began having contractions. On my way to my doctor which was only 30 min away, I had 44 contractions recorded.
Needless to say, I was in labor and sent over to the hospital.
I only got to use my Bloomlife for a week before our son was born. He arrived on Sept 8, at 36.6 weeks and was 9.2 lbs.
---
-Jenifer, mom of 5!