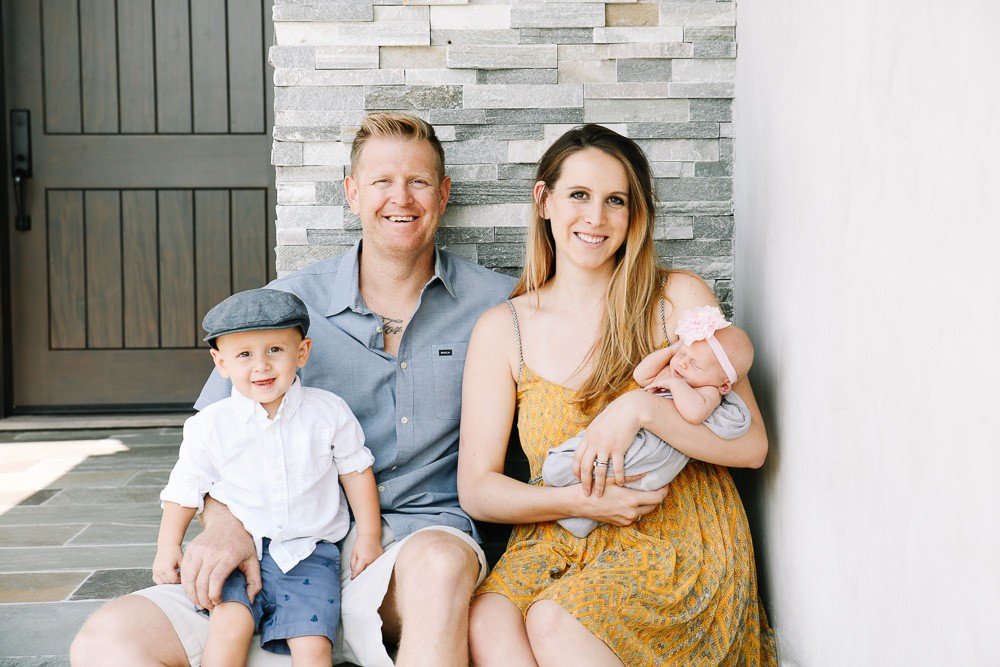 Second time mom
2 under 2
When I first found Bloomlife online, I thought "Oh, wow! This sounds too good to be true."
With my first pregnancy, I struggled to determine if I was having contractions or just other strange pregnancy sensations (man, bodies are weird!). With my second pregnancy, I found Bloomlife, and oh boy was it refreshing to have that little itty bitty device.
I thought that I might be having contractions but wasn't sure, so I popped the sensor on and sure enough, I was! The next day I had a doctor's appointment where I found out that I was dilated … so clearly the contractions were doing something.
---
Using Bloomlife for a very long "early labor"
I had contractions and was in "early labor" for almost three weeks.
I can honestly say that Bloomlife kept me from running to the hospital when I wasn't sure if it was TIME.
I ended up having to be induced, and I brought Bloomlife to the hospital. MAN the nurses were so jealous! They kept checking out my app and were so excited to see the contractions on something so small and mobile. They were begging for Bloomlife to be common practice at the hospital!
---
The Bloomlife experience was fantastic
I wanted to say something about the team at Bloomlife. I can honestly say that I have NEVER experienced customer service so fantastic.
From the welcome email, to the app set-up help, to any troubleshooting, I can tell you that this product is HANDS DOWN one that needs to stay in this market. This is what was missing from pregnancy.
Take away every ounce of uncertainty and ambiguity and bring some comfort and relaxation into the already stressful idea of labor and delivery.
I will shout about this product from the mountaintops and can guarantee that each and every one of my pregnant friends will have one (even if I need to get it for them myself).
Without this, I never would have been so calm, relaxed and happy to welcome my beautiful baby girl into the world!
---
-Kelly, mom to 2 under 2