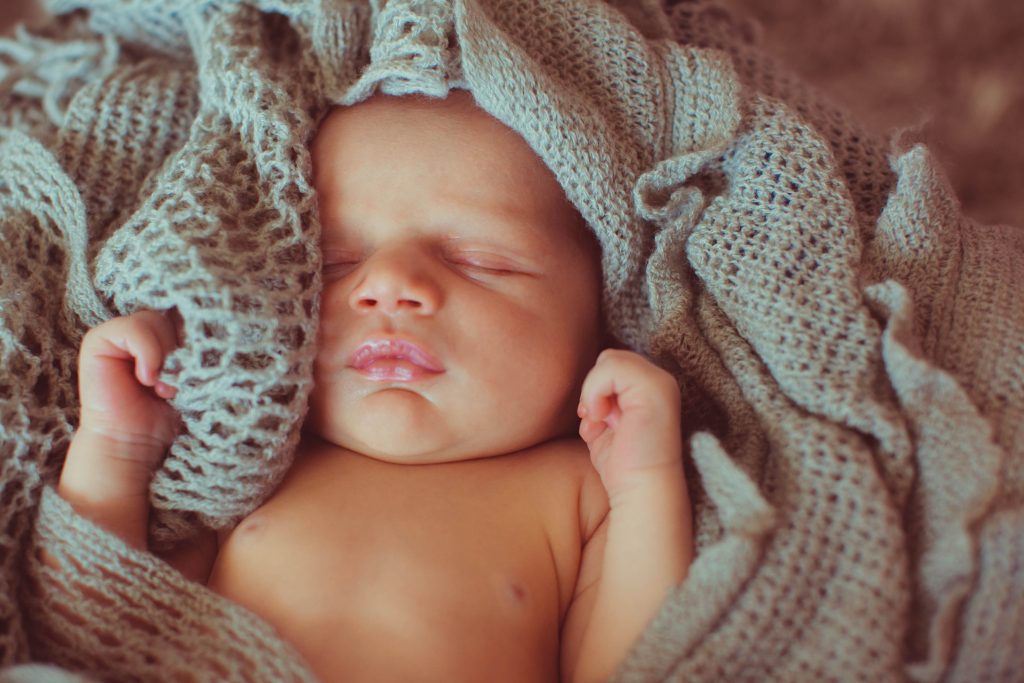 High risk
First time parents
Thomas: Megan was at 31 weeks. We woke up one morning and she said, "This feels different, the baby's not moving as much". So, I said we should go to the hospital and have it checked out.
We got there and everything was looking okay with the baby but when we were about to leave they did one last test and said, "Oh. You are not going anywhere. You are in preterm labor."
But she couldn't feel the contractions.
Megan: I think for both of us it was pretty nerve-wracking. I mean, you go into a hospital and they tell you, "You are in preterm labor and it's really, really bad if you have if you have your baby now".  The doctors starting talking about all these scenarios like problems with brain function and ability to feed and everything just got scary and then more scary. And then they said, "Oh we are going to send you home and just sit on the couch and do nothing for the next… you know, until, something happens." I was told to come back to the hospital if the contractions happened again or they get worse.
Thomas: They said something like "and you should come back and stop the contractions."
Megan: And I thought: Well, that's nice but I can't feel anything so how am I supposed to know if they get worse? They didn't have a good answer to that.
Thomas: I wanted to help Megan in any way that I could but there was no way for me to really participate and understand what she was feeling… or not feeling, I guess.
As the dad, sometimes you feel a bit helpless.
---
That's when I found Bloomlife.
Megan:  I had been feeling Braxton Hicks since sixteen weeks. It was just that tightening sensation and I was pretty confident about those feelings. But the whole "you will know it when it is actual labor" did not work for us. I had really bad pelvic pain throughout my pregnancy. It was very strange when the nurses came in and said, "You were just having a contraction. What does that feel like?" It felt like nothing. I didn't feel anything.
There was so much anxiety for both of us. I would feel like a twinge and immediately think "was that a contraction? Was that not a contraction?"
With Bloomlife, we could just look at the app and see that it was a normal little thing and calm down and say, "That wasn't anything I need to worry about. Relax you are okay". We even compared it to the hospital monitor when I went in for an appointment and it completely matched.
---
More comfort, less anxiety
Megan: We especially liked that [with Bloomlife] we had something to feel more comfortable at home, lessen the anxiety and keep everything in a proper perspective.
It was so easy to put on and then I could be on the couch watching the Bloomlife app when I needed to monitor. There were certain things that our medical staff told us to try if I had a cluster of contractions – change positions and drink water. If I started seeing more spikes in the app, I knew I needed to do something to calm it down before it got into a pattern of contractions.
We used it right up until labor started when I could finally feel them.
Thomas: And it was a fast, 40-minute labor!
It was definitely worthwhile to have Bloomlife. It was so good to have the information. New parents don't always know what's going on. Bloomlife provided insight in an otherwise blurry time.
---
-Megan and Thomas, parents to Alexander